NBRI Founder Highlights ASEAN's Battery and EV Manufacturing Prospects
Jakarta, 07 September 2023 – In a compelling address at CNBC Indonesia Studio, Prof. Evvy Kartini, the esteemed founder and executive director of NBRI, offered profound insights into ASEAN's burgeoning potential as a key player in the global battery and electric vehicles (EV) manufacturing sector. Prof. Evvy's talk marked her fifth appearance as a speaker, reaffirming her pivotal role in shaping the discourse surrounding Indonesia's battery industry.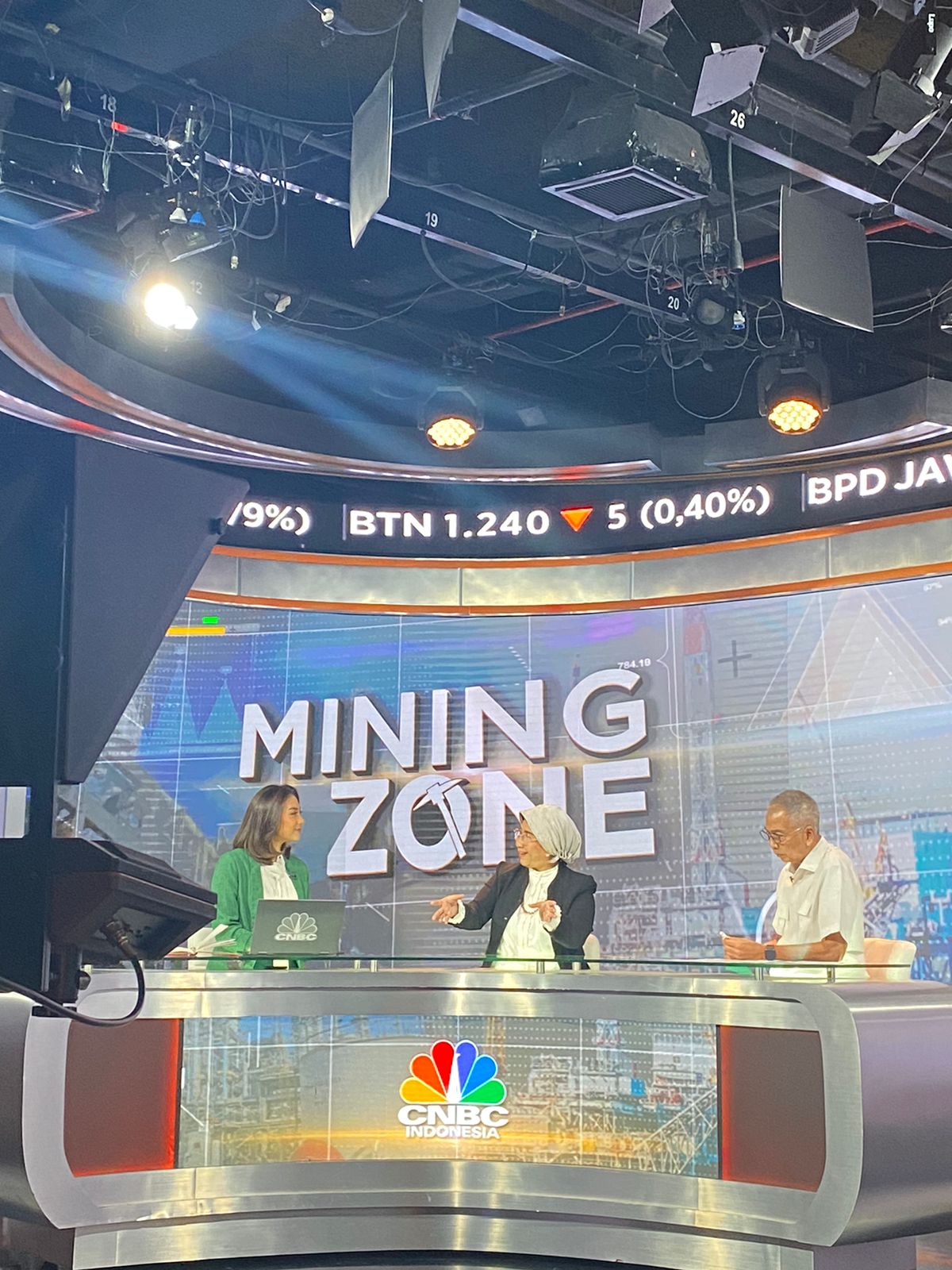 Prof. Evvy's discussion revolved around the remarkable prospects of ASEAN's battery and EV manufacturing, propelled by regional collaboration. Indonesia and the Philippines, boasting the largest nickel reserves in the world with 21 million tons and 4.8 million tons, respectively, stand as a pivotal contributor to this unfolding narrative. These reserves serve as the foundation as the foundation for battery industry, with nickel being a fundamental component in battery production.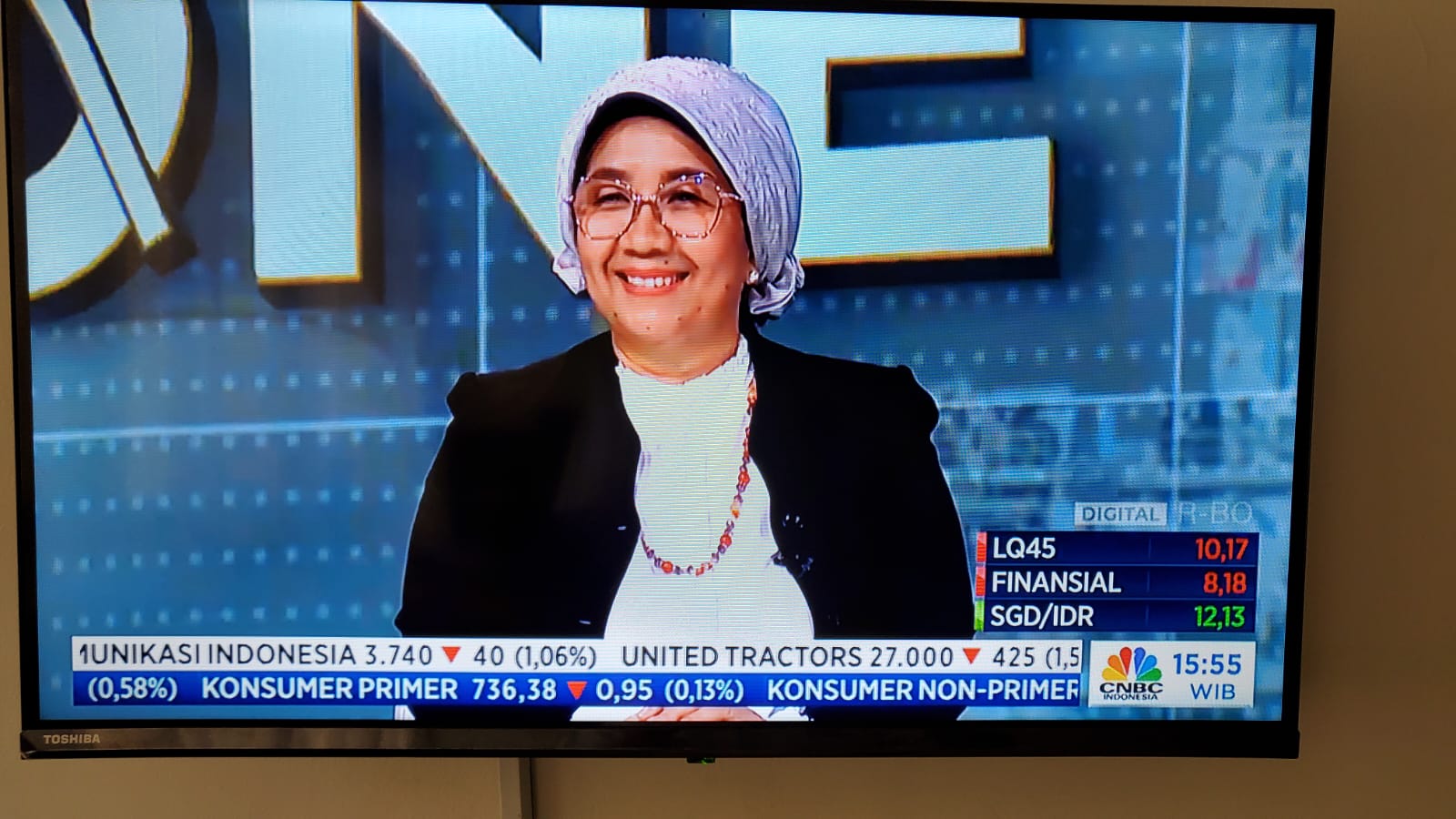 The ASEAN region's insatiable demand for the automotive industry further bolsters this promising trajectory. Nations like Thailand and Indonesia have demonstrated robust growth in their automotive sectors, exemplifying the region's market potential.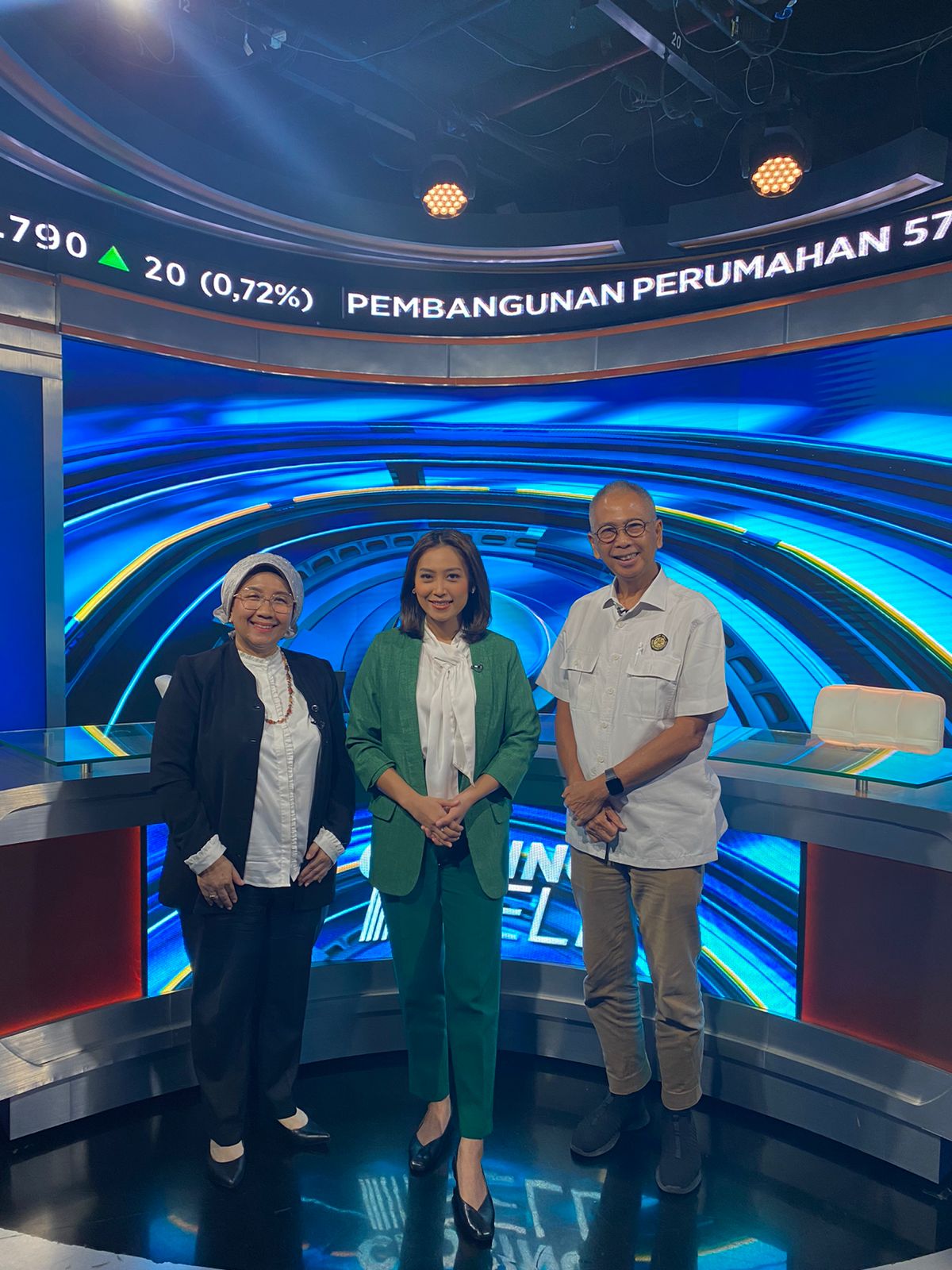 Prof. Evvy's address was the resounding importance of collaboration across stakeholders, both domestically and internationally. She emphasized that, to realize ASEAN's vision of becoming a global hub for the battery and EV industry, collaboration with advanced players in the field, such as China, Japan, and South Korea is paramount. Through cooperative research and investment efforts, ASEAN can harness its vast resources, market prospects, and research advancements to position itself as a dominant force in the global battery and EV landscape.
As Prof. Evvy concluded her insightful talk, the audience is expected to gain profound understanding of the collaborative potential that could transform ASEAN into a global powerhouse in battery and EV manufacturing. Her words served as a rallying cry for unity and innovation, echoing the sentiment that ASEAN's journey from nickel reserves to global hub is an attainable and transformative vision. In addition, the ASEAN's role in the face of two polar of giant economic power US and China should be a formidable partner instead of their proxy to aggravate the trade war on battery and EV commodity (MWSM).