NBRI Founder Aligns with Key Industry and Government Figures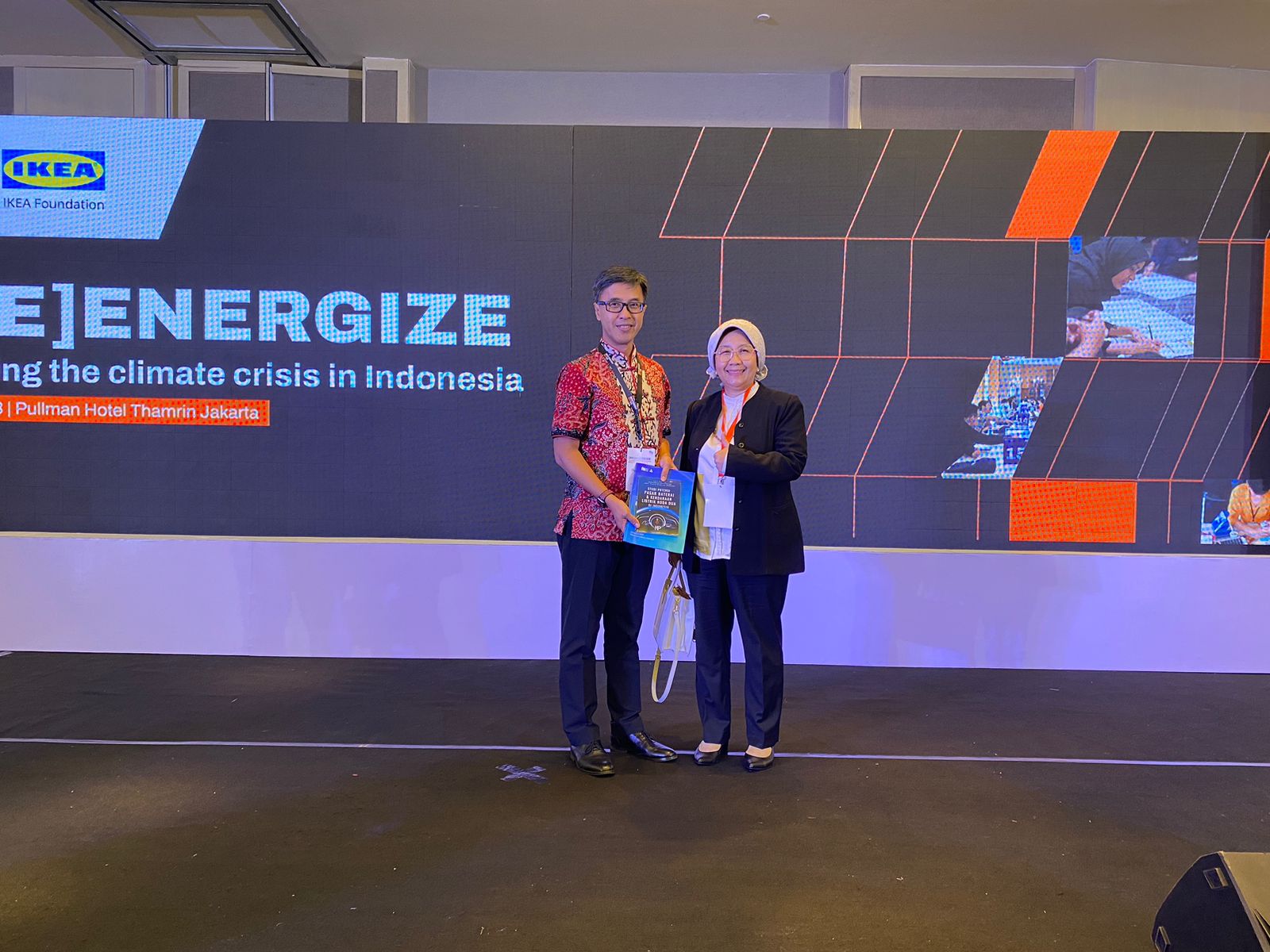 Jakarta, 07 September 2023 – In a proactive move towards fostering collaboration and advancing the progress of clean technology in Indonesia, Prof. Evvy Kartini, the founder of NBRI, recently engaged in pivotal meetings with key industry and government stakeholders on 07 September 2023. The first of these meetings took place during the [RE]Energize: Hackathon 2023 in Jakarta. Prof. Evvy met with Diyanto Imam, the Program Director of New Energy Nexus Indonesia. The discussion yielded a significant alignment of vision, with both parties firmly committed to developing a sustainable ecosystem for clean technology start-ups in Indonesia. This collaboration holds great promise for nurturing innovative enterprises that will contribute to Indonesia's clean energy landscape.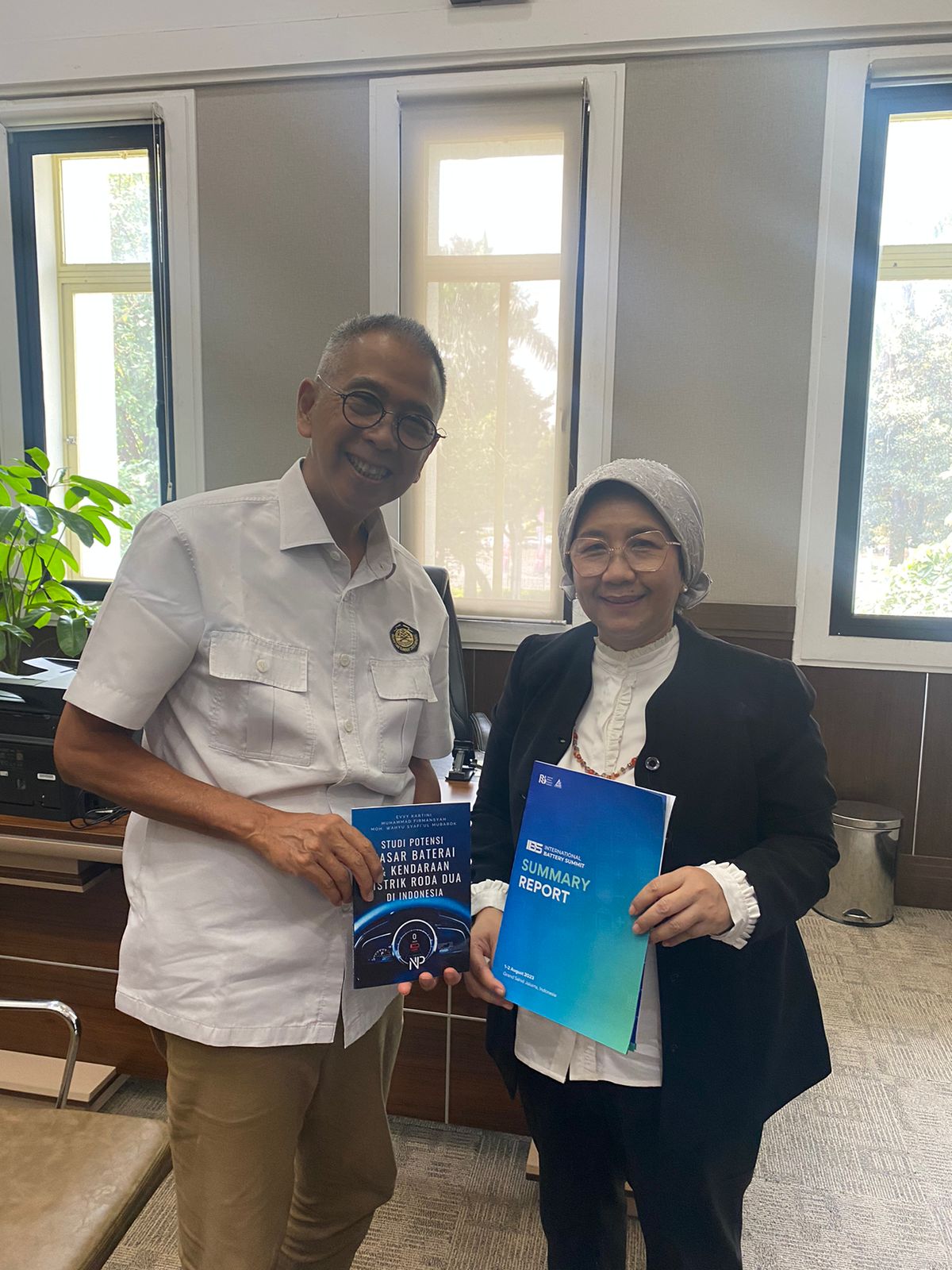 In another prominent meeting, Prof. Evvy visited the office of Ir. Agus Tjahajana, a special staff of the Ministry of Energy and Mineral Resources (MEMR). The primary of objective was to formally hand over recommendations from the International Battery Summit 2023 and explore avenues for future collaboration. Such engagements are vital in facilitating the exchange of insights and expertise between industry leaders and government officials, paving the way for advancement of clean energy initiatives in Indonesia.
These meetings underscore the paramount importance of collaboration in driving sustainable change. By uniting with key stakeholders, NBRI can advocate for the development of a robust clean-tech start-up ecosystem, advocate for policies that support clean energy innovation, and collectively work towards a more sustainable and environmentally friendly future.
The commitment exhibited in these interactions not only strengthens collaboration but also emphasizes the advocacy required to steer Indonesia towards a cleaner, more sustainable energy future. As Prof. Evvy Kartini and NBRI continue to bridge the gap between industry and government, their efforts hold the potential to catalyze transformative change in Indonesia's' clean technology landscape (MWSM).