Mou Signing Ceremony between APNI and NBRI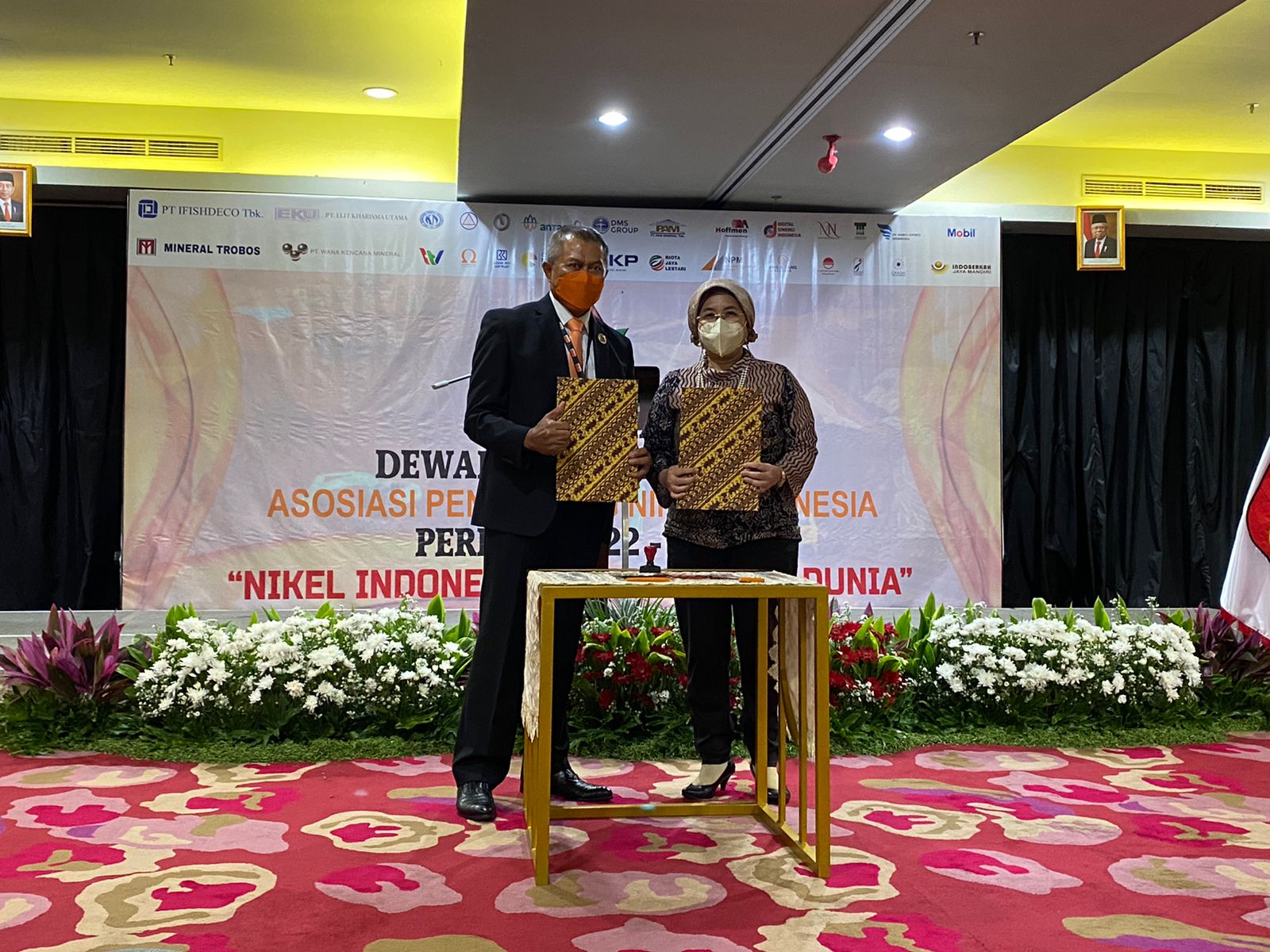 In order to strengthen supply chains, especially from the upstream battery sector, the National Battery Research Institute and Asosiasi Penambang Nikel Indonesia agreed to make a collaboration through the signing of a Memorandum of Understanding on March 6, 2022.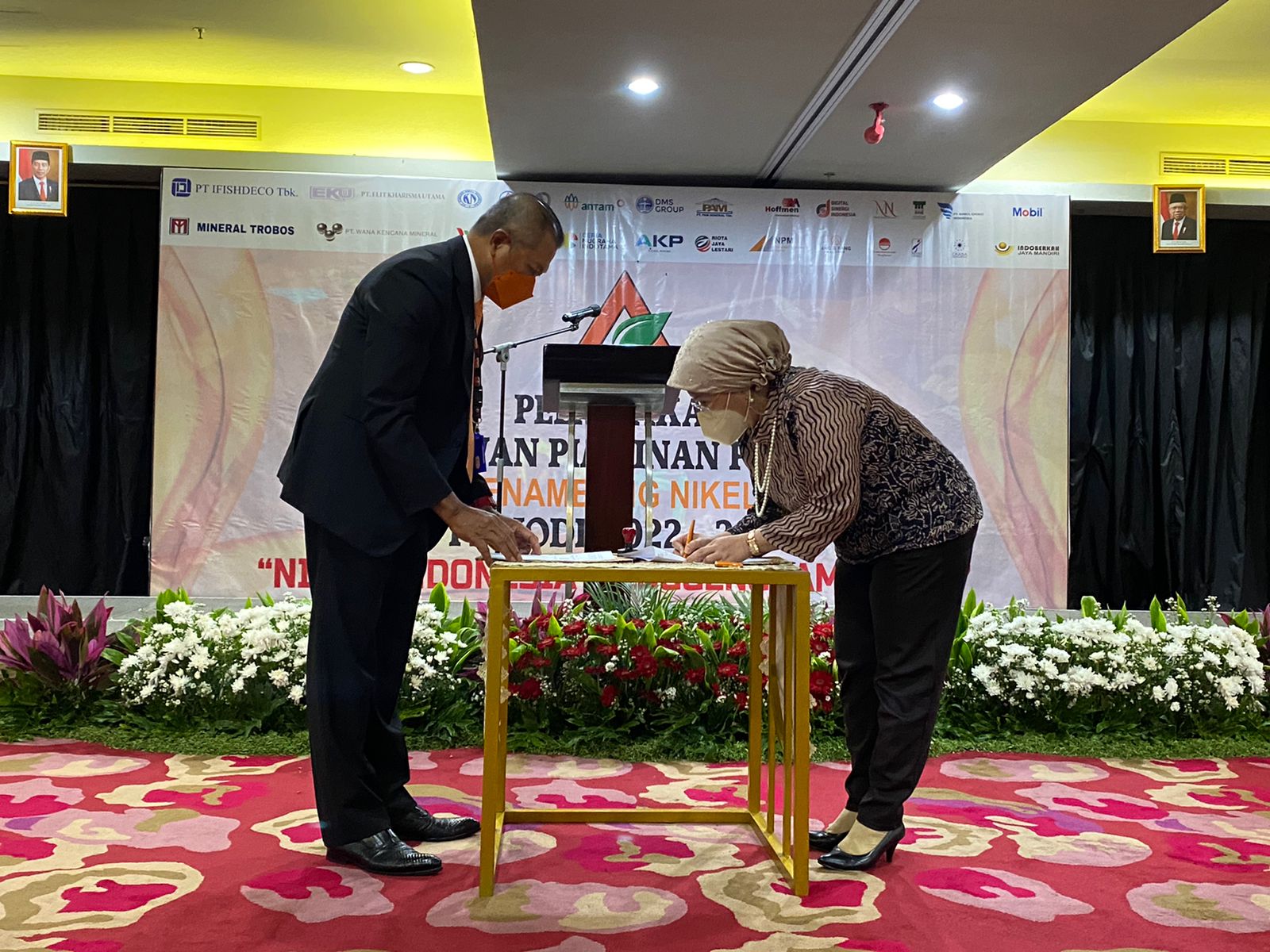 Located at the Novotel Hotel Gajah Mada, this signing ceremony was also part of a series of events from the Inauguration of the Chairperson of APNI. The event was also attended by representatives of the Investment Coordinating Board as well as several other industry players.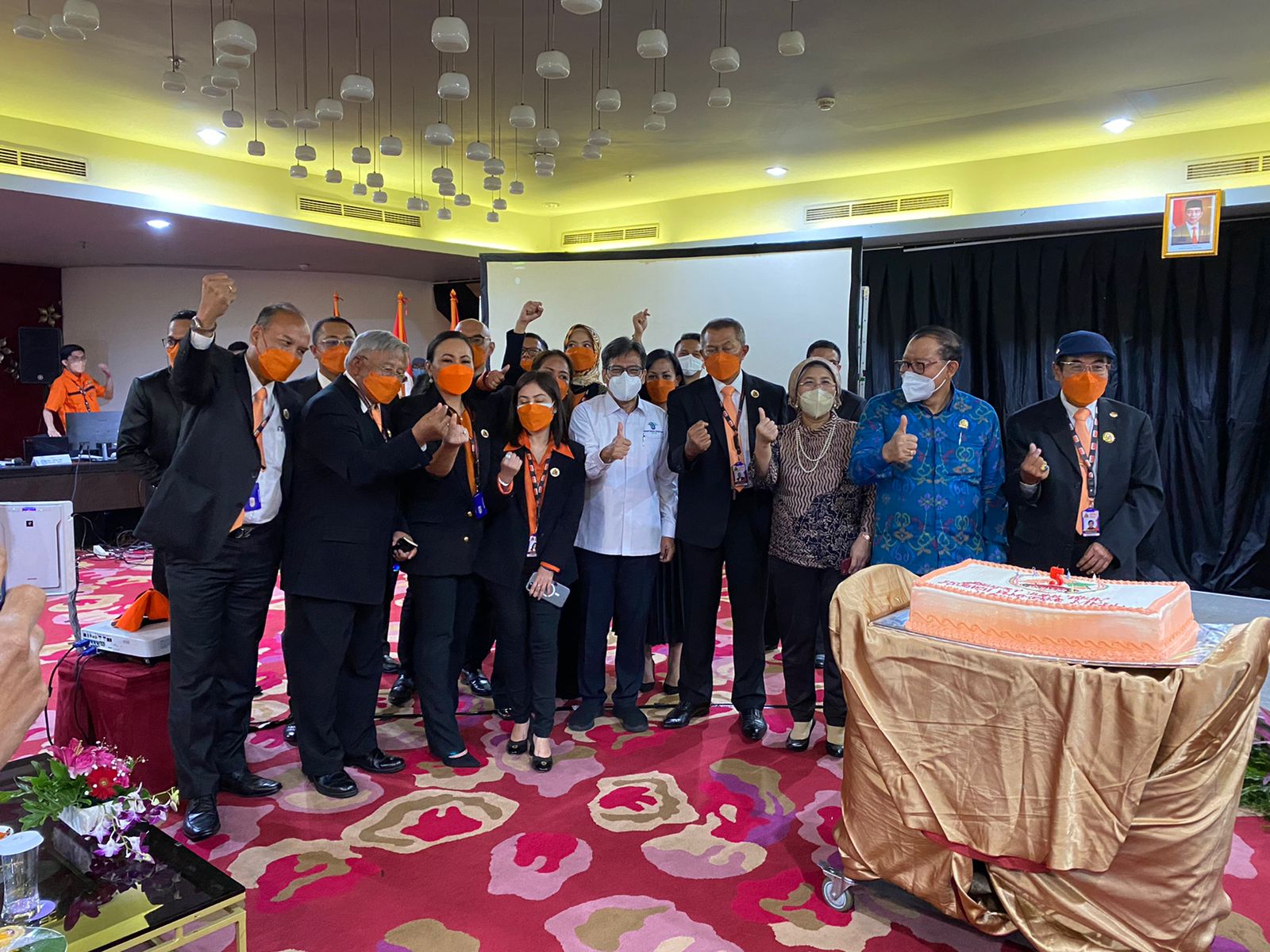 General Chairperson of APNI for the 2022-2027 period, Komjen Pol. (Ret.) Drs. Nanan Soekarna appreciated the collaboration between APNI and NBRI which was expected to increase the economic value and skills of the Indonesian people. On the other hand, NBRI also welcomes this collaboration and hopes for a sustainable synergy in the future.