Establishing HSE in NBRI
It is NBRI deepest concern to hold any activity that is safely conducted for its participant and to the environment. On Wednesday, 13 January 2021, Health and Safety Environment (HSE) division from National Nuclear Energy Agency (BATAN) came to NBRI in order to establish standardize safe laboratory.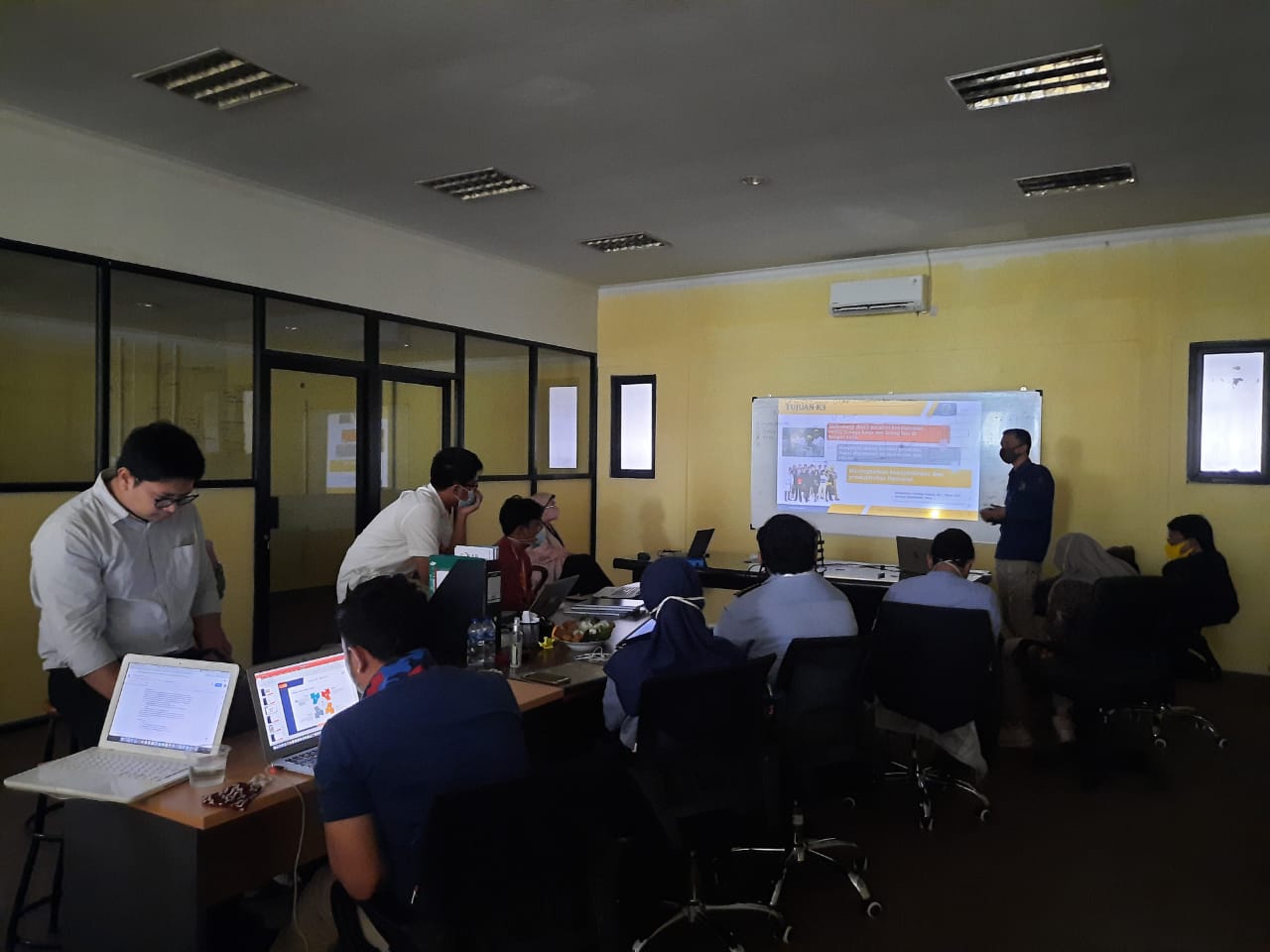 They gave presentation on how HSE is very important in any activity. It reminded that HSE is not the job for a certain division, but a mandatory awareness for all the workers involved. After insightful presentation, they had a tour in NBRI's integrated metallurgy and battery laboratory.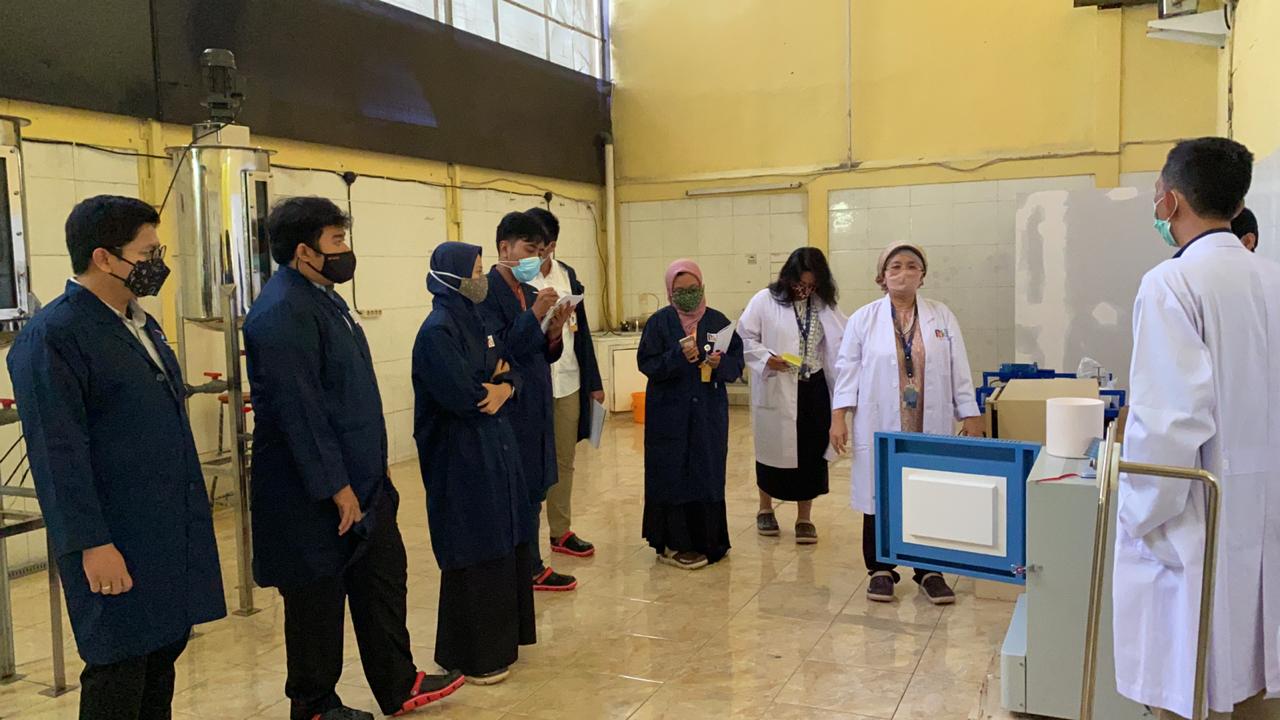 The lab equipment is still in early age of establishing; therefore, it was the right time to complement with its safety features. The HSE division inspected and advised on task that needs to be accomplished for the laboratory to be claimed "HSE standard".