NRP Activity: Synthesis of NMC-811 Precursor and Cathode Active Material
Along with the continuously increasing demand for high-energy density LIBs, researchers nowadays pay more attention to the Ni-rich NCM Cathode Active Material (CAM). The popularity of Ni-rich NCM cathode originates from their high practical capacity, high working potential, and acceptable manufacture cost. Indonesia holds a big opportunity to develop Ni-rich cathode active material for its electric vehicles industry by having the largest global nickel reserves.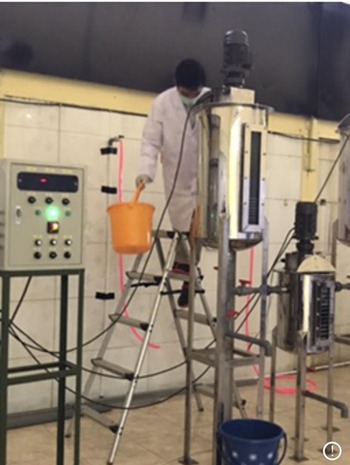 Ni-rich NCM-811 has been chosen as the potential candidate for our pilot-scale CAM production. Metal sulfates as raw materials are wet-chemically co-precipitated to prepare CAM precursor. The Precursor is then lithiated to final NMC-811 CAM by solid state reaction.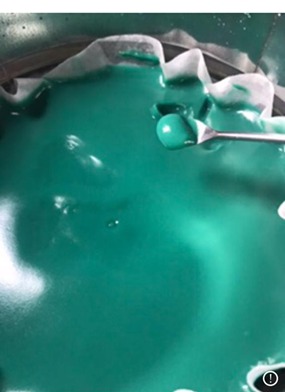 In order to implement the NRP program, it is necessary to design and construct the pilot plant using our own technological design. The line production of precursor and active material has been completed, and it is located at the Metallurgy and Battery Workshop, Techno Park, BSD, that managed by NBRI. The National Research Priority team are from BATAN, NBRI, ITB, LIPI and PT Infiniti Energi Indonesia, and leads by Prof.Dr. Evvy Kartini.