NRP activity related Mangan extraction from Mn Ore in Lampung
One of the PRN activity is to produce Mangan Sulphate (MnSO4) form Mangan ore. This is conducted in the LIPI Lampung, lead by Widi Astuti. This research is to support the supply chain of battery industry in Indonesia especially the raw materials. Lithium-ion battery need to have a cathode containing Nickle, Mangan and Cobalt (NMC). However mangan is not as abundant as nickel in Indonesia. They are also used as a supporting material for steel and iron. Not many companies are engaging in the mangan mining or processing.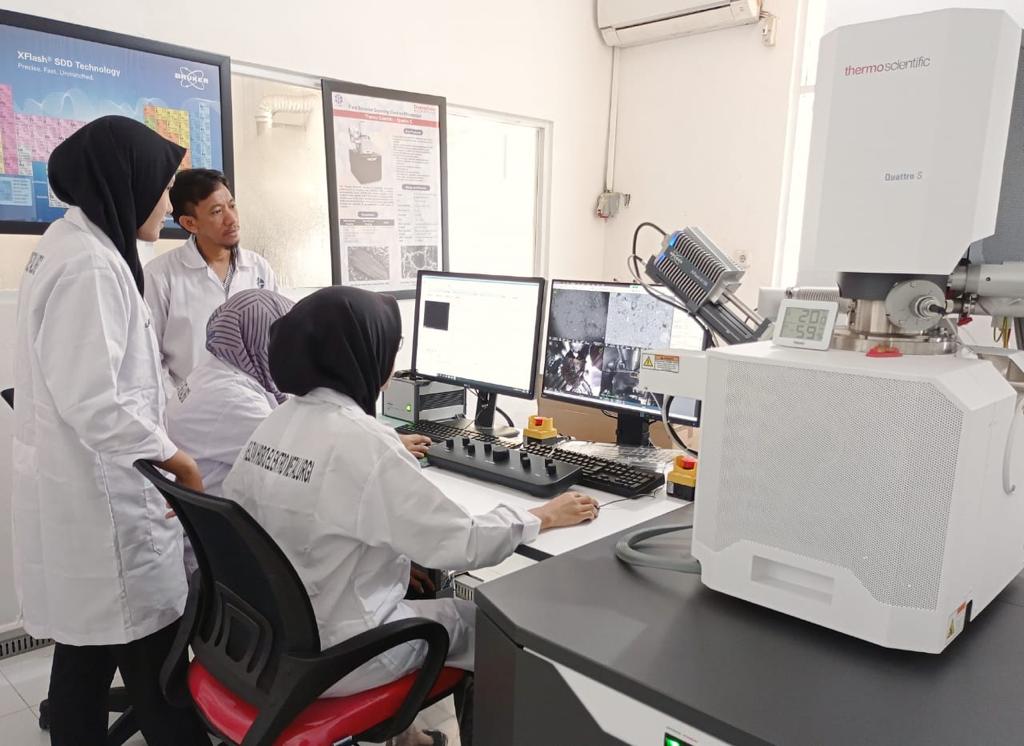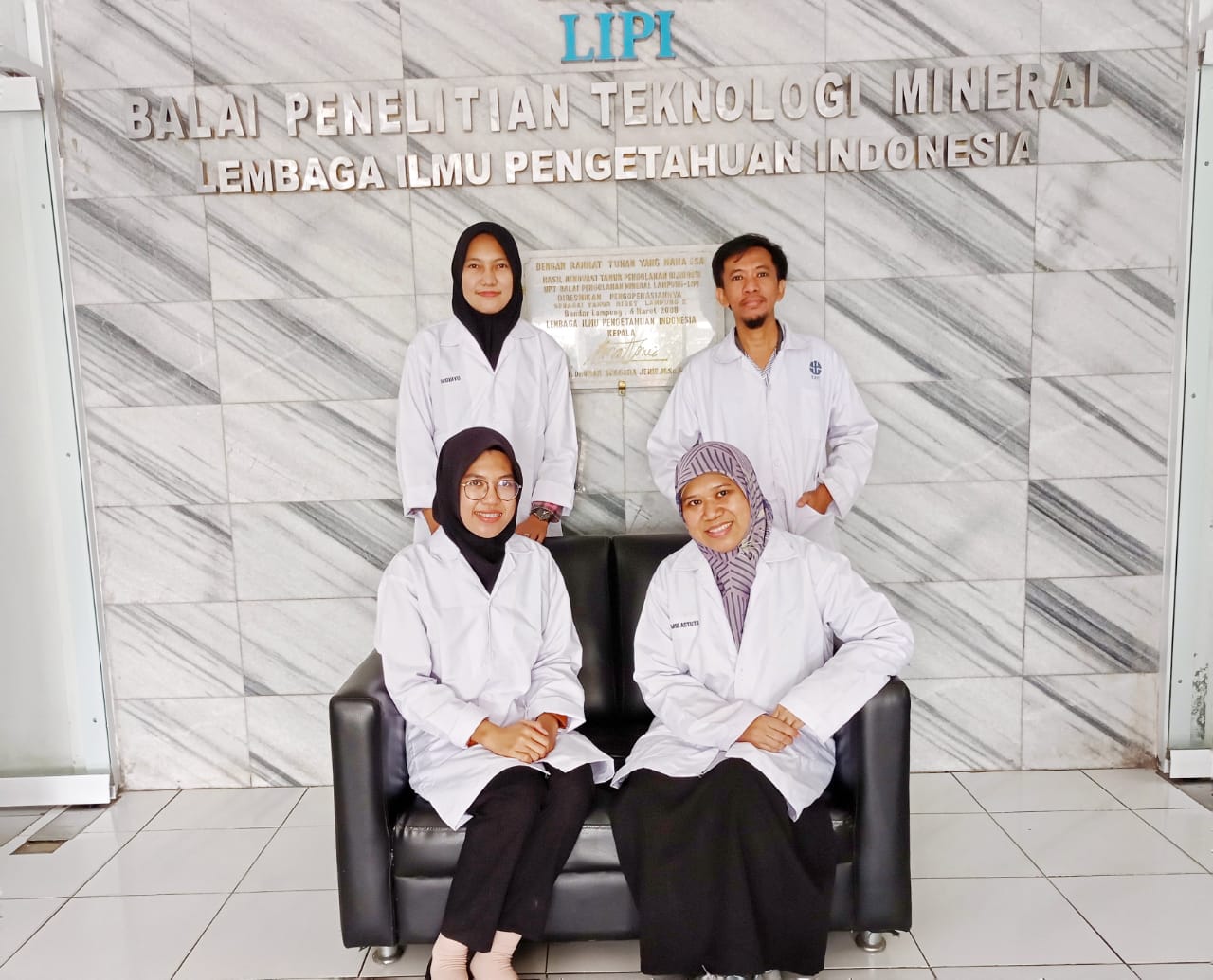 This is very important research since lithium-ion battery needs mangan sulphate as its cathode materials. While there are no processing facility in Indonesia that can do such thing, therefore we need to have the technology to support the mangan materials for the battery.