UK's DN Colleges Group Explores Battery Technology at NBRI Facility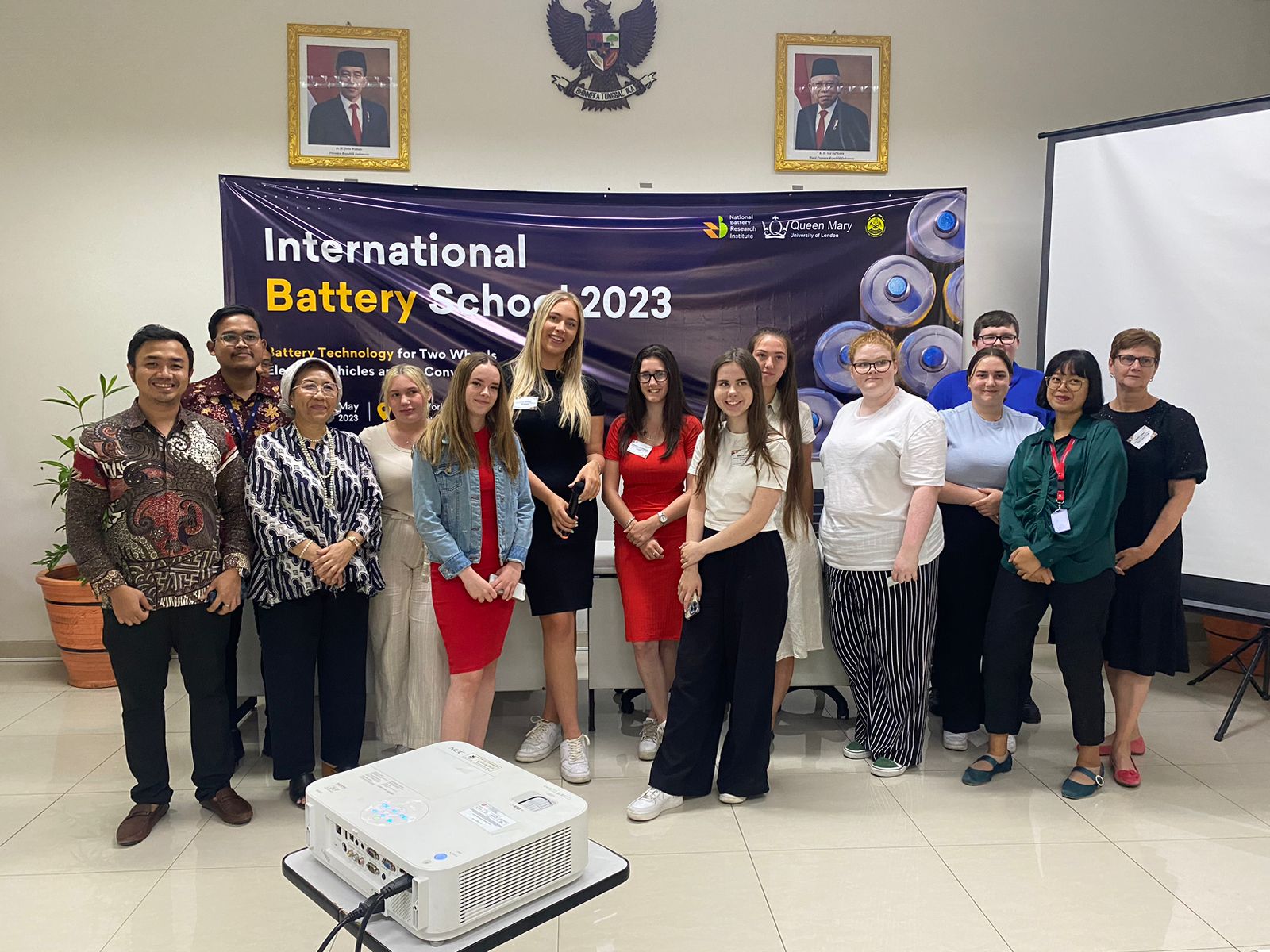 South Tangerang, 27 June 2023 – In a significant cross-border educational exchange, the renowned DN Colleges Group from the United Kingdom embarked on a visit to the National Battery Research Institute (NBRI) facility. The visit, which took place on 27 June 2023, showcased the commitment of both institutions to foster international collaboration and depend understanding about battery technology. The delegation consisted of nine students and two tutors from DN Colleges Group's Doncaster College and North Lindsey College, with the support of the British Chamber of Commerce in Indonesia (Britcham). This visit not only solidified the partnership between Britcham and NBRI, but also provided a unique opportunity for the DN Colleges Group to learn about clean energy transitions, net-zero emission targets, and its realization through battery technology.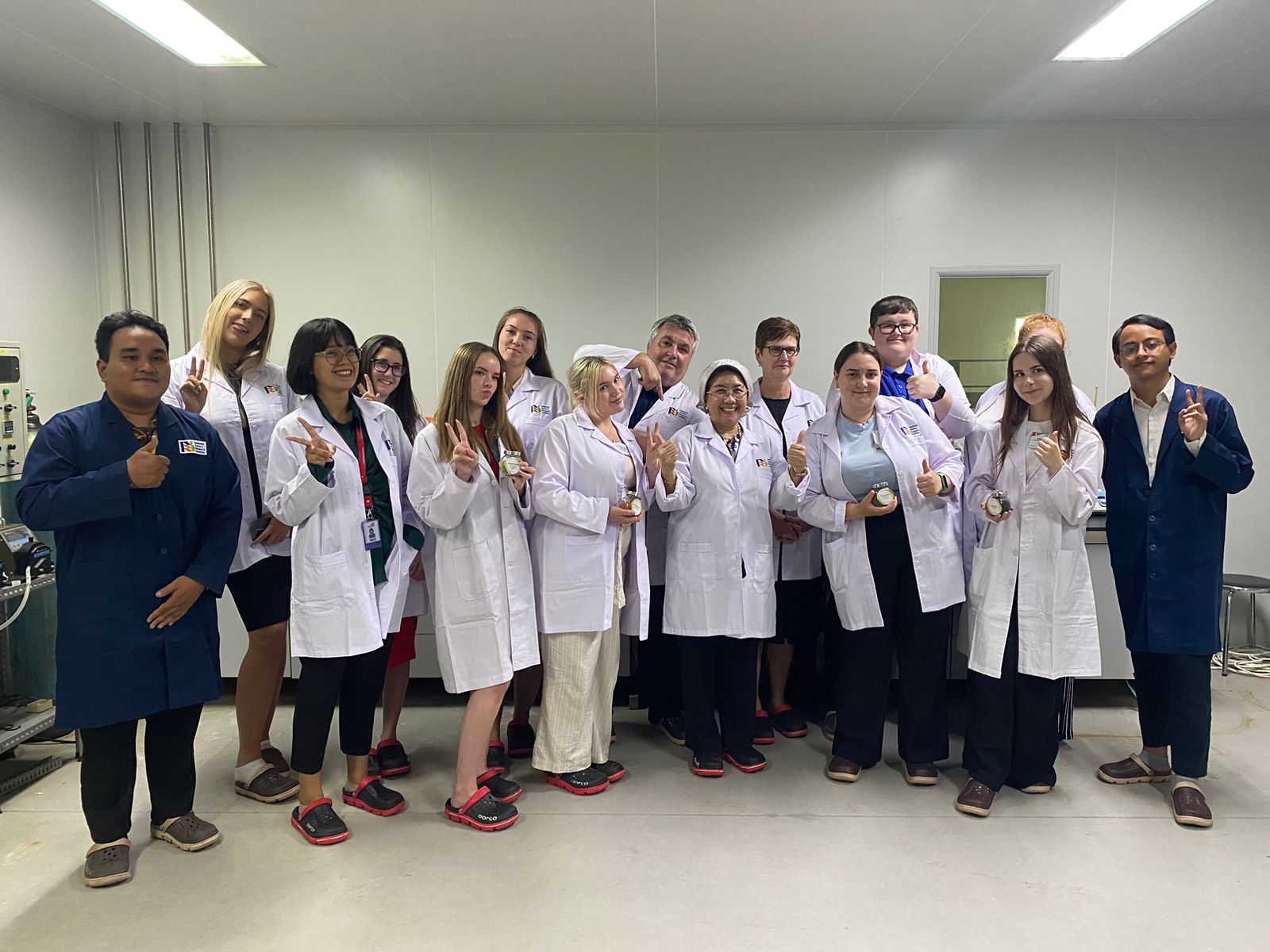 The visit encompassed two key activities, beginning with a theoretical introduction that delivered by Prof. Evvy Kartini, the founder and executive director of NBRI. Prof. Evvy enlightened the delegation on the importance of clean energy transitions and the significance of battery technology in achieving net-zero emissions. The session provided valuable insights into emerging topics related to clean technology and fostered a deeper understanding of the role batteries play in enabling an energy transition.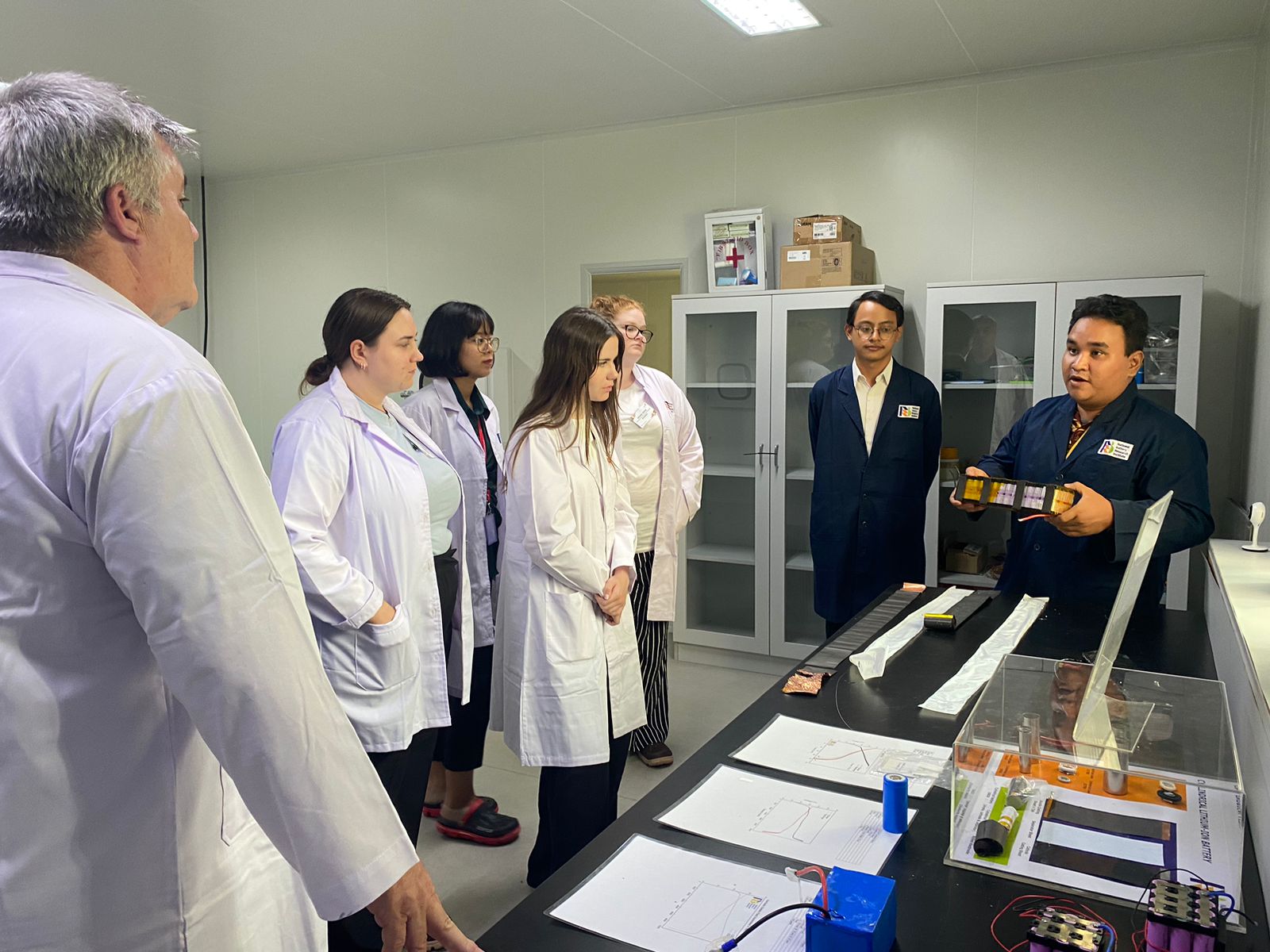 Additionally, the DN Colleges Group had the opportunity to tour the NBRI laboratory, where they gained firsthand experience of the battery production process. From raw materials to the final battery product, the students witnessed the intricate steps involved in creating advanced energy storage solutions. They also had the chance to observe the performance test of batteries, further enhancing their understanding of the technology's capabilities and potential applications.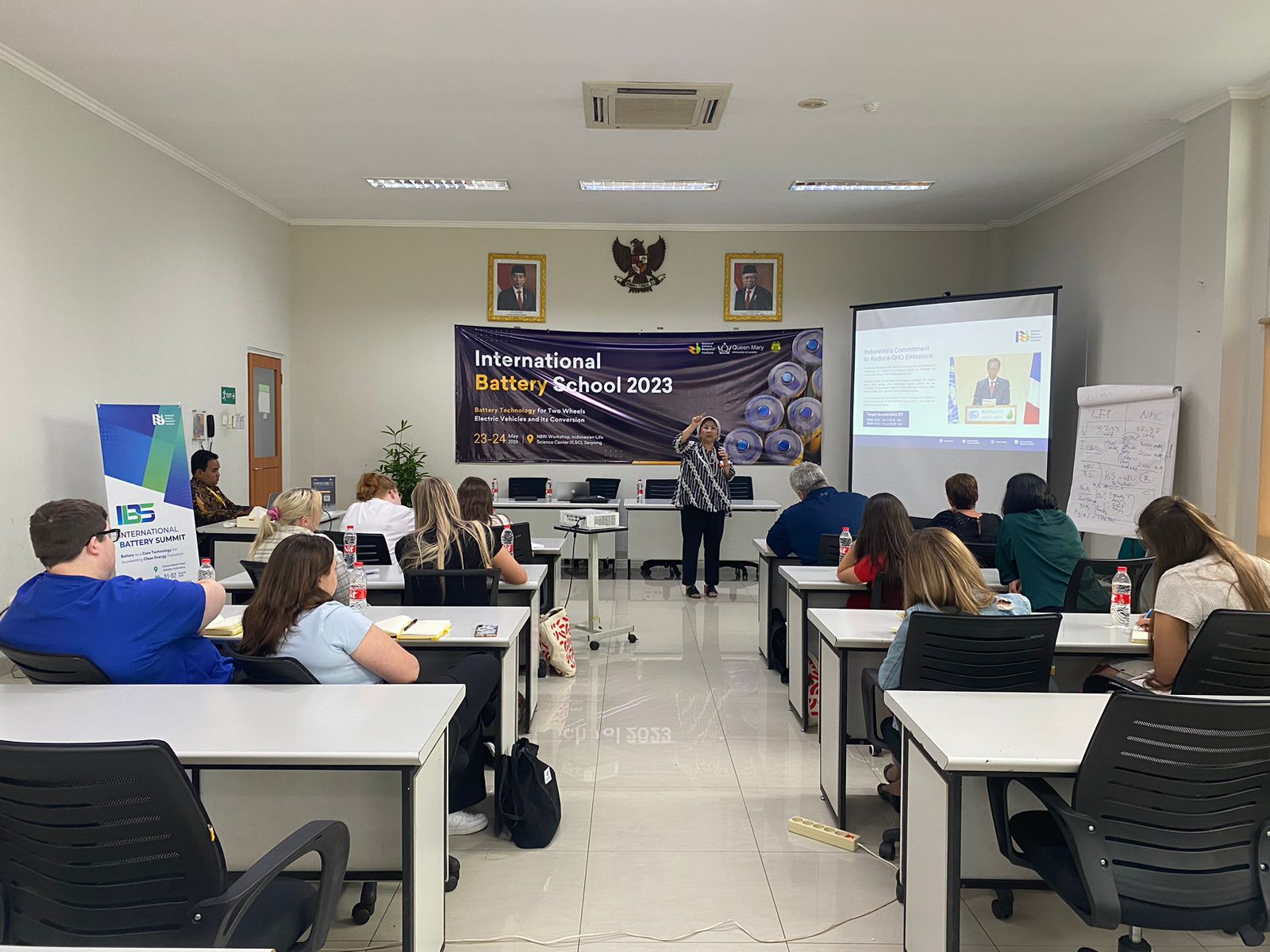 The importance of cross-border education cannot be overstated, particularly in the context of emerging technologies like battery technology and clean energy. Through international exposure, students gain invaluable insights into global trends, technological advancements, and best practices. Such educational exchanges foster cultural understanding, encourage knowledge sharing, and inspire collaboration across borders. The visit by the DN Colleges Group to NBRI provided a platform for students to expand their horizons, engage with experts in the field, and explore new frontiers in clean technology research and development.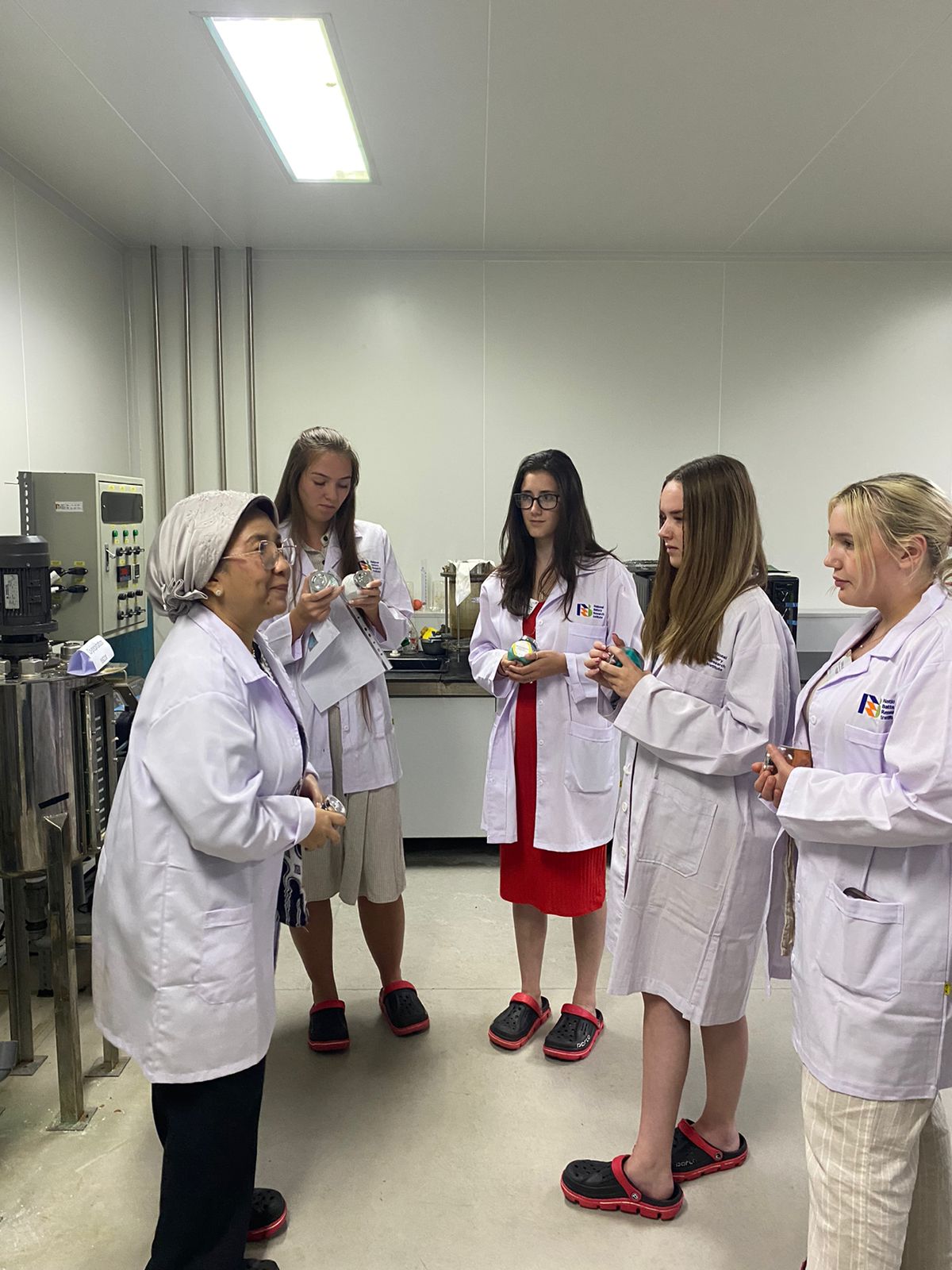 Furthermore, learning about battery technology is of outmost importance in today's world, as the transition towards clean energy continues to gain momentum. Batteries play a pivotal role in enabling the widespread adoption of renewable energy sources and facilitating the electrification of various sectors. By engaging with leading institutions like NBRI, students from the DN Colleges Group gained valuable insights into this rapidly evolving field, positioning themselves as future leaders in the clean energy industry.
The visit of the DN Colleges Group to the NBRI facility exemplifies the significance of cross-border education, international collaboration, and the pursuit of knowledge in emerging areas like battery technology. It serves as a testament to the commitment of both institutions to nurture global partnerships, exchange expertise, and contribute to the advancement of sustainable technologies (MWSM).