Net Zero Emission Research Reports 2023 Showcase Promising Results and Strengthen Collaboration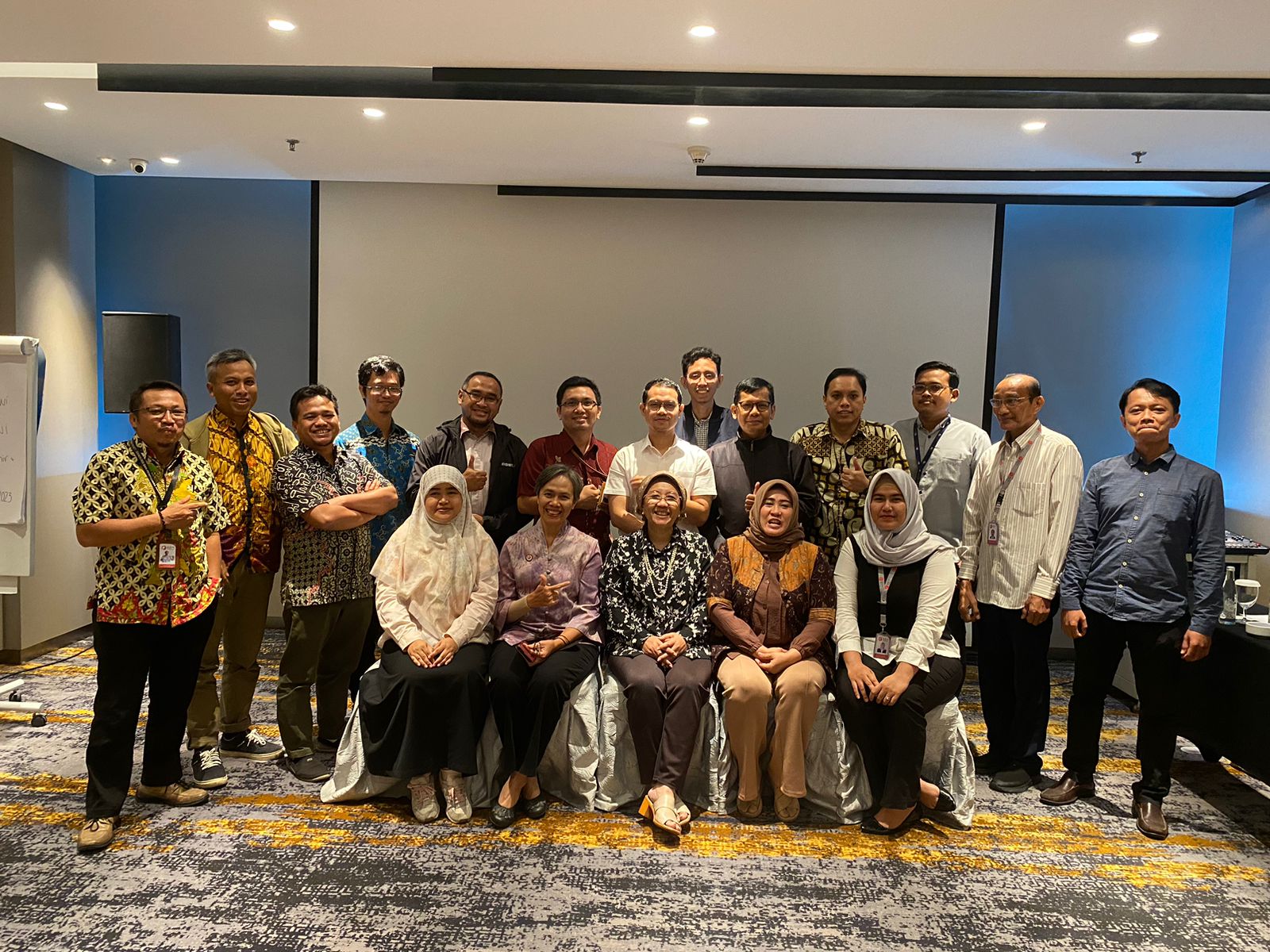 Jakarta, 21 June 2023 – The Novotel Jakarta Mangga Dua Square Hotel hosted a two-day meeting (19-20/06), where the Monitoring and Evaluation of Net Zero Emission Research Activity Reports 2023 took place. Organized by the National Research and Innovation Agency (BRIN), the event aimed to assess the progress and achievements of 13 research teams who received research grants. Panels consisting of representatives from the New Energy and Industrial Technology Development Organization (NEDO) Japan and BRIN were present to evaluate the outcomes.
One notable research team was led by Prof. Evvy Kartini, a Research Professor at the Research Center of Advanced Material from Research Organization of Nanotechnology and Material, as well as the Founder of National Battery Research Institute. Prof. Evvy's team focused on the study of battery for electric vehicle (EV) in Indonesia. During the presentation, Prof. Evvy garnered a favorable impression from MR. Yamashita Naoto, the Chief Representative of NEDO Jakarta Office. Mr. Yamashita not only appreciated the research results, but also provided valuable input and suggestions to further strengthen collaboration between Indonesia and Japan in the automotive industry, particularly in the field of EVs.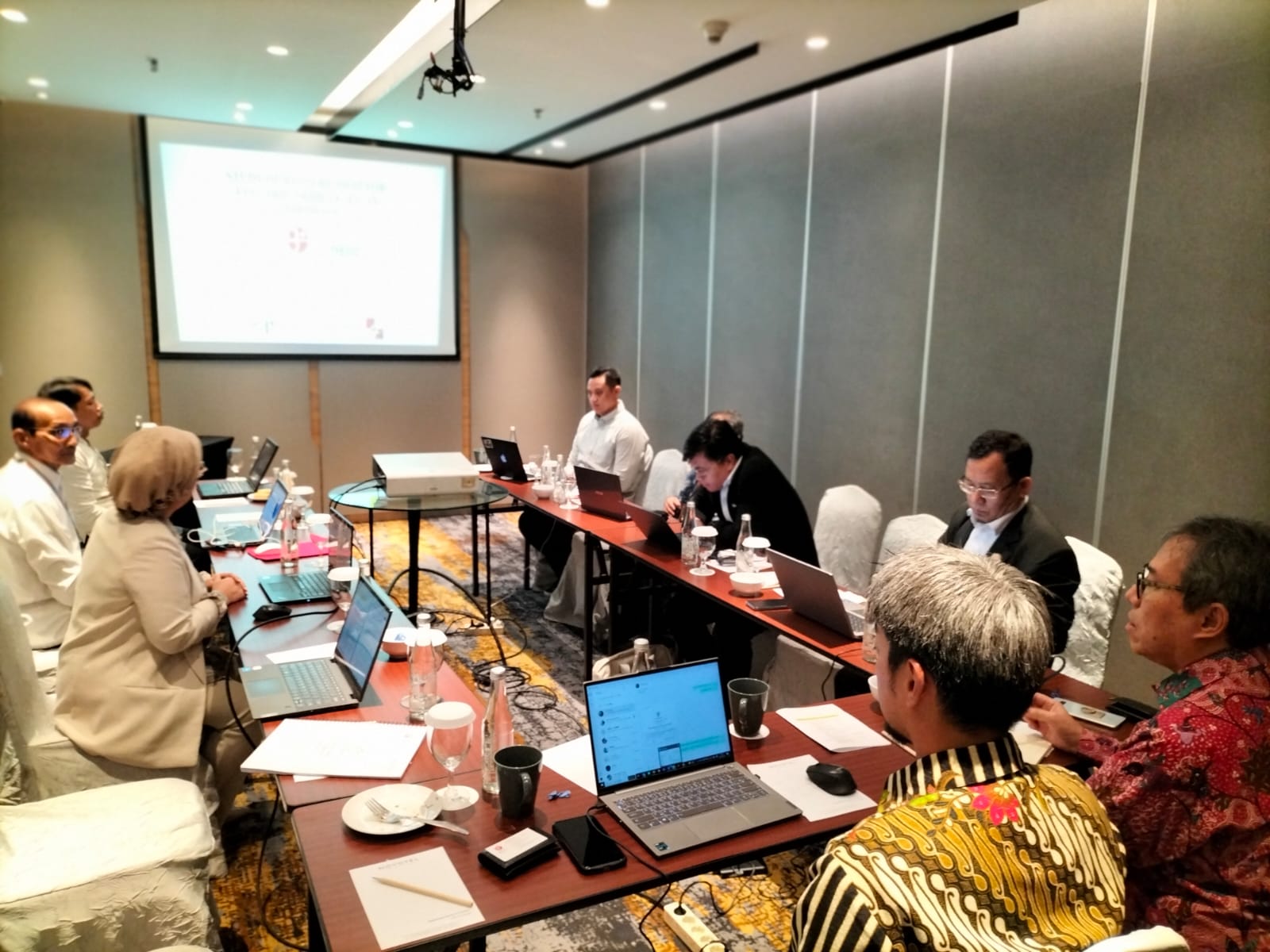 Besides the individual team evaluation, Prof. Evvy also had a mandate to lead the final report drafting, along with the 13 research teams, to be submitted to NEDO Japan. This crucial step signifies the culmination of their efforts and sets the stage for continued collaboration and future research endeavors. The comprehensive report highlights the achievements, challenges, and recommendations arising from the Net Zero Emission Research Activity Reports 2023.
The evaluation process and the subsequent submission of the final report exemplify the importance of rigorous monitoring and evaluation in research activities. By assessing the progress and impact of these research initiatives, stakeholders can identify areas of success, areas for improvement, and opportunities for collaboration. The evaluation process provides valuable insights that inform future decision-making and resource allocation, ensuring that research efforts align with the overall objectives of achieving net-zero emissions.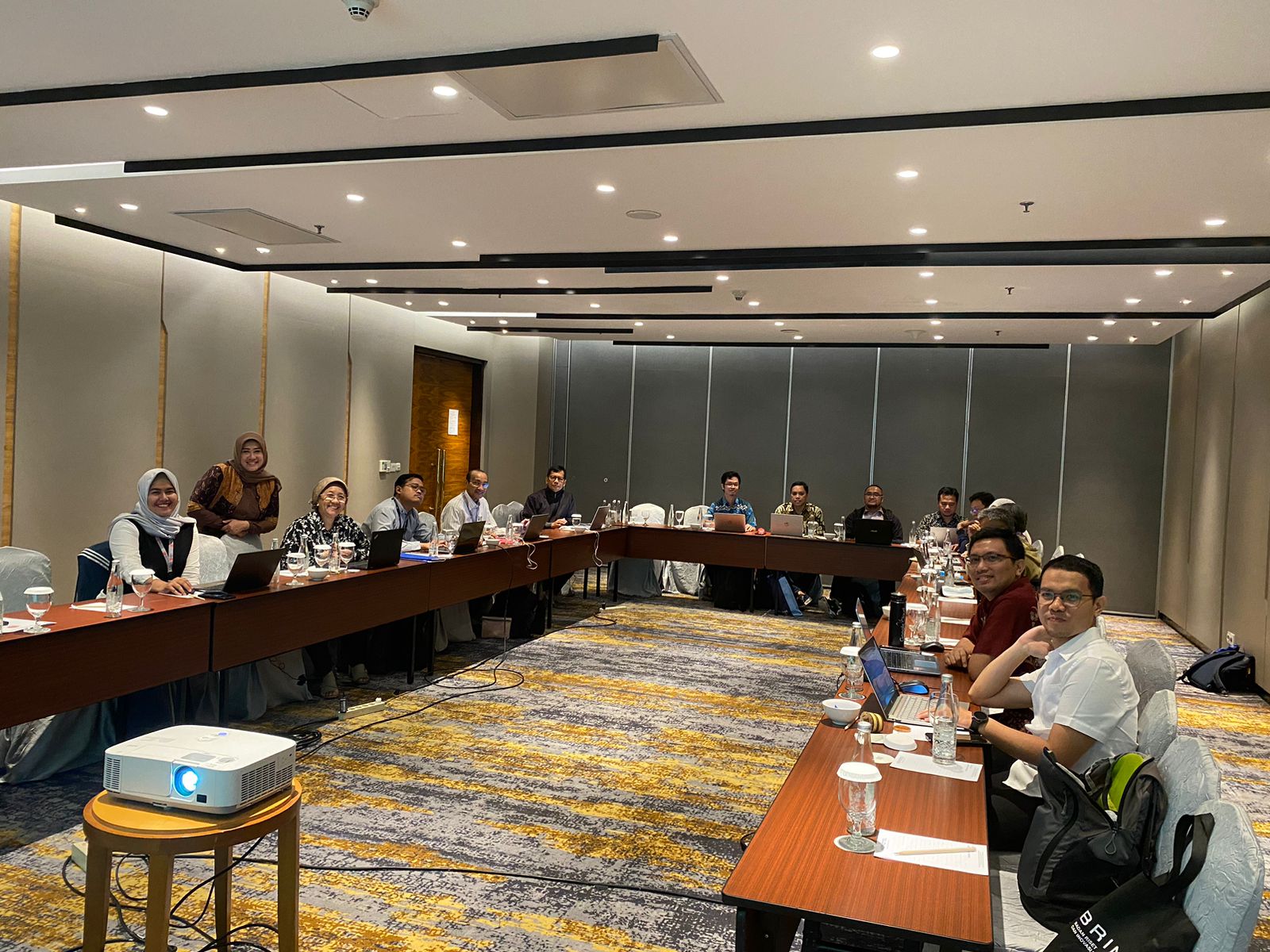 Moreover, the collaboration between Indonesia and Japan in the automotive industry, with a specific focus on EVs, holds significant promise. Through knowledge exchange, technology transfer, and joint research projects, both countries can leverage each other's strengths to drive innovation, promote sustainable transportation solutions, and contribute to global efforts in combating climate change.
The Monitoring and Evaluation of Net Zero Emission Research Activity Reports 2023 not only showcased promising results but also reinforced the importance of evaluation, impact measurement, and collaboration in advancing sustainable research. The event served as a platform for researchers, industry experts, and government representatives to come together, share insights, and collectively work towards achieving a Net Zero Emission target (MWSM).