NBRI Founder Sheds Light on Indonesia's Lithium Partnership with Australia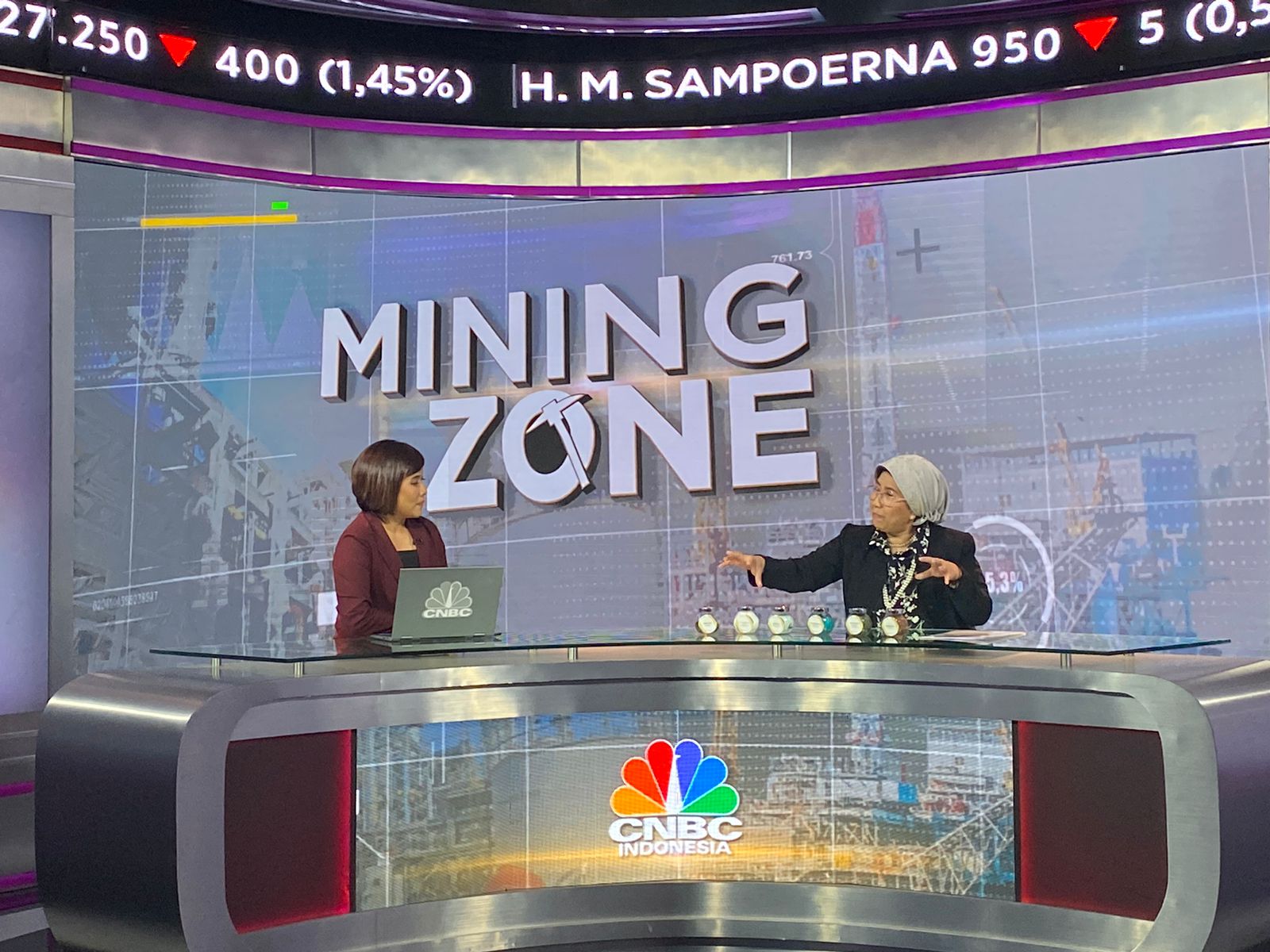 Jakarta, 05 July 2023 – In a thought-provoking Mining Zone session held at the CNBC Indonesia Studio in Jakarta (05/07), Prof. Evvy Kartini, the founder and executive director of the NBRI, delivered a captivating opinion on Indonesia's lithium partnership with Australia. As a distinguished speaker, this marked the fourth occasion Prof. Evvy was invited to share insights on the development of the battery industry in Indonesia. The discussion focused on Indonesia's strategic approach to secure its lithium supply chain by collaborating with Australia.
During the session, Prof. Evvy Kartini shed light on the recent meeting between President Joko "Jokowi" Widodo and Prime Minister Anthony Albanese of Australia in Sydney. This high-level engagement demonstrated Indonesia's commitment to forge a strong lithium partnership with Australia, as both nations recognize the significance of lithium as a crucial raw material in the battery industry. The collaboration aims to secure a sustainable supply of lithium and ensure the robustness of the battery supply chain.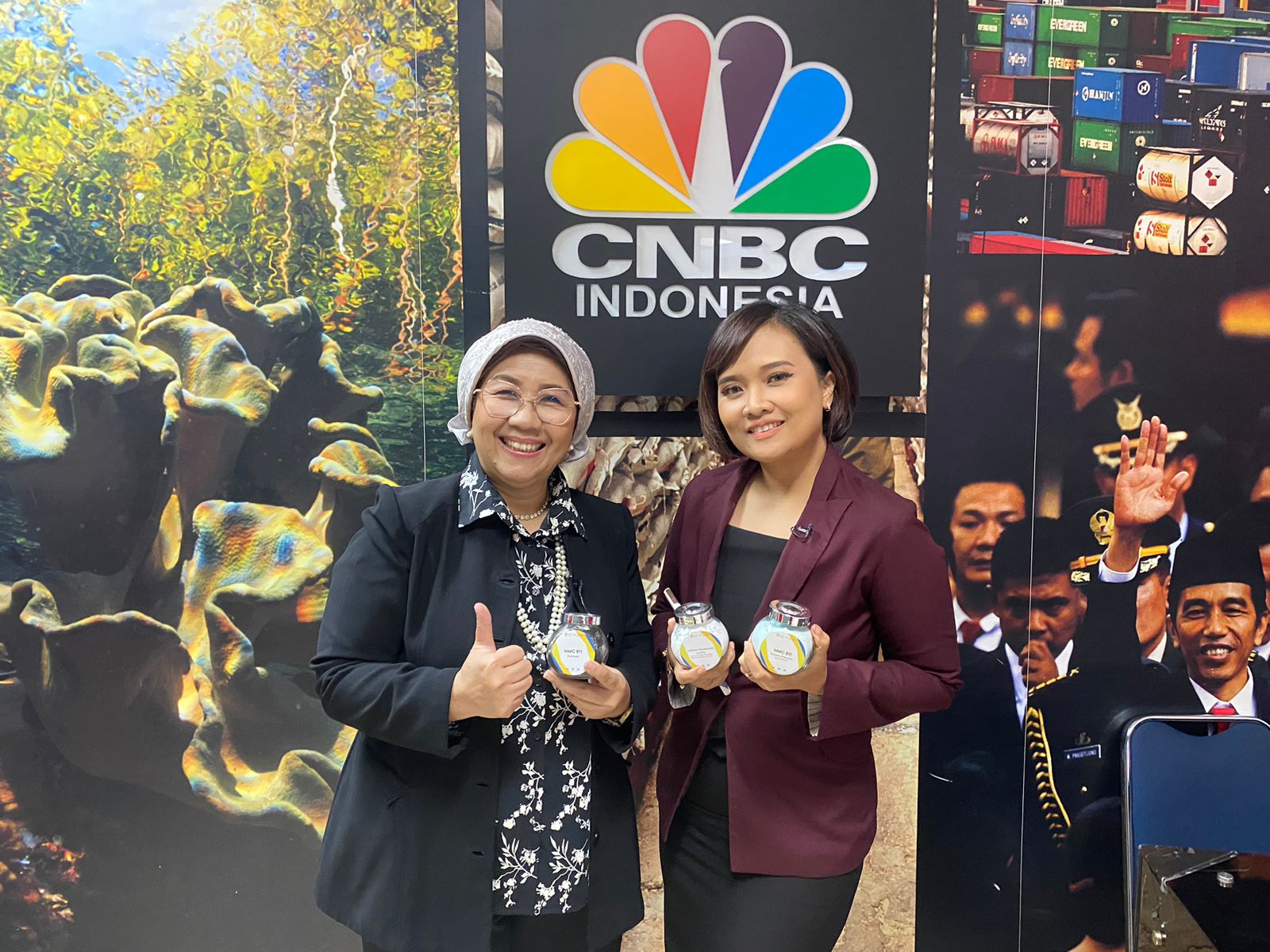 Emphasizing the importance of local mineral resources, Prof. Evvy Kartini highlighted Indonesia's strategy to tap into its domestic resources for the production of battery materials. By leveraging local mineral resources, Indonesia can strengthen its position in the global battery market and reduce its dependency on imports. The talk showcased some of the materials processed in NBRI's laboratory, demonstrating the nation's capability in producing battery materials following international standards.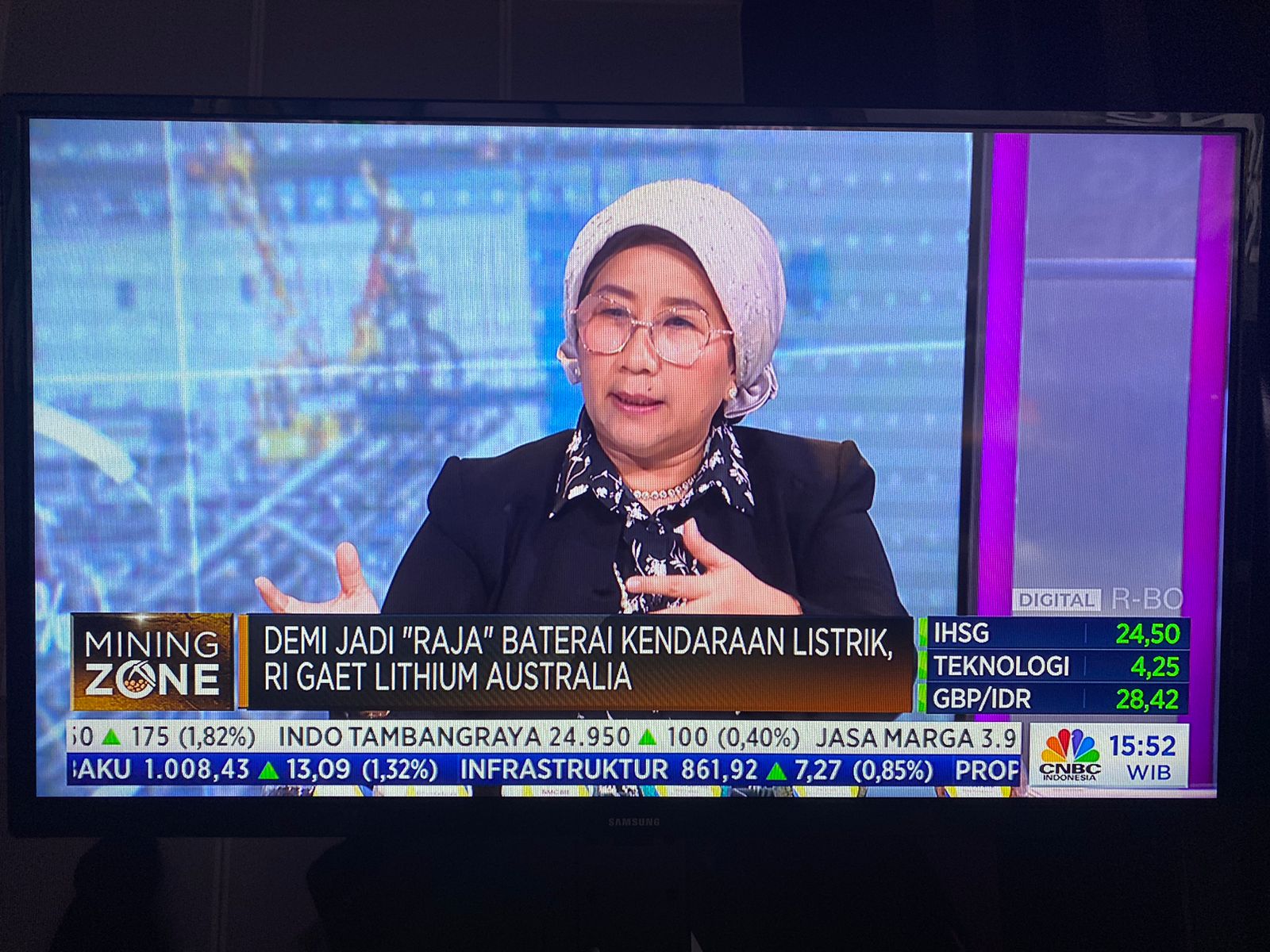 This discussion underscored the message of collaboration and research advancement in the battery industry. By partnering with Australia, Indonesia can take an advantage into the vast lithium deposits in the country, fostering technological advancements and research collaborations. This partnership has the potential to boost the local battery industry, create jobs, and drive economic growth while contributing to the global transition towards clean and sustainable energy solutions.
The talk resonated with the powerful message that securing the lithium supply chain is of paramount importance for Indonesia's battery industry. By establishing strategic partnerships, conducting research and development, and harnessing local mineral resources, Indonesia aims to become a key player in the global battery market and drive its clean energy transition agenda forward.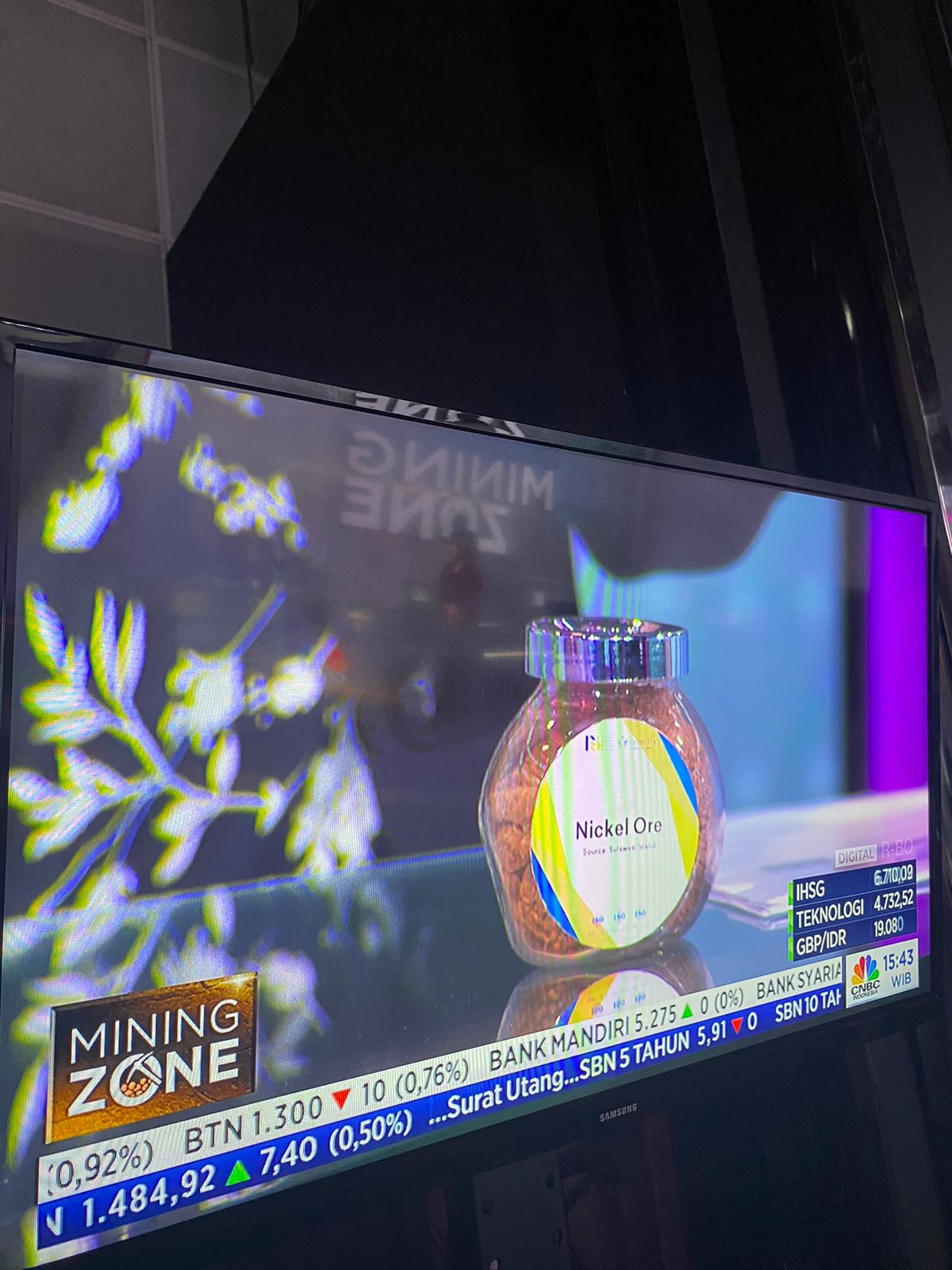 As Prof. Evvy's insights shed light on the Indonesia-Australia lithium partnership, the audience gained a deeper understanding of the country's commitment to developing a robust battery industry. The collaboration not only ensure a sustainable supply of lithium but also accelerates research advancements, promotes local industry growth, and positions Indonesia as a global player in the battery market (MWSM).