NBRI Engages with Ora Et Labora Vocational High School for Clean Technology Education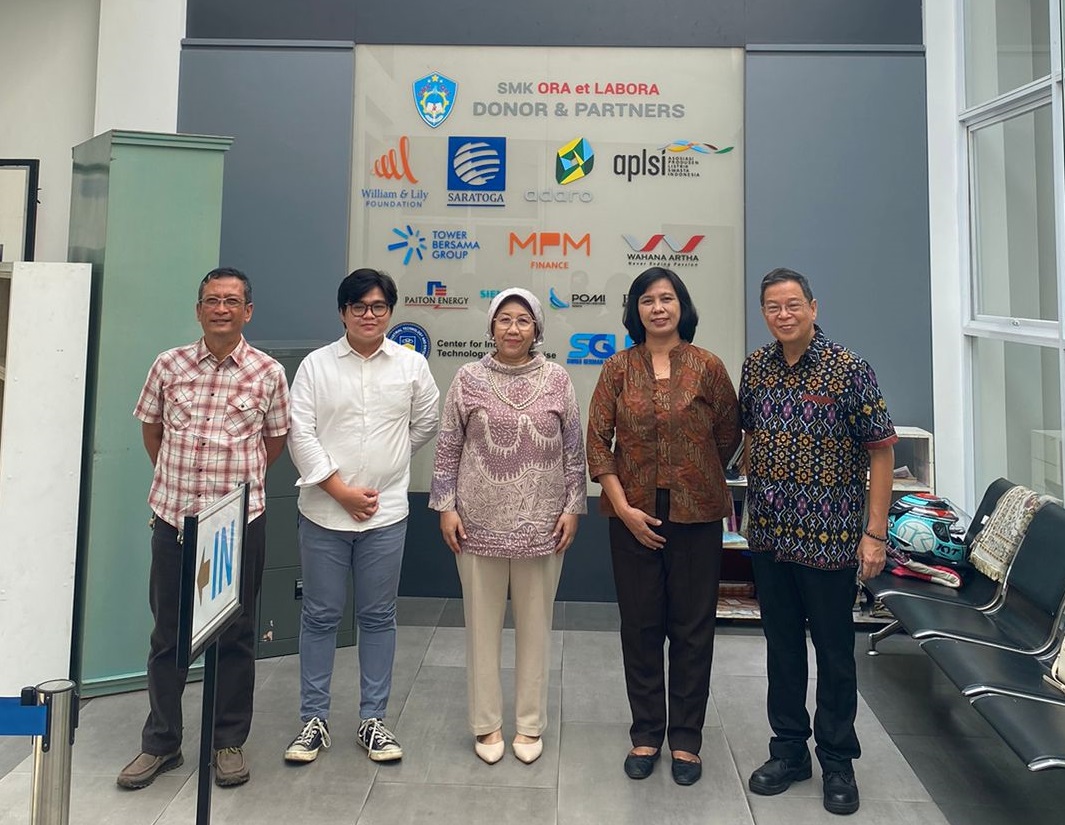 South Tangerang, 22 June 2023 – The NBRI, represented by Prof. Evvy Kartini as the founder and executive director, embarked on a visit to Ora Et Labora Vocational High School in BSD South Tangerang on 21 June 2023. This visitation is to foster collaboration and reinforce the relevance of vocational education in the field of clean technology. The visit commenced with an assessment of the school's existing facilities, including classrooms for theoretical instructions and laboratories for practical training. Notably, the power generation engineering specialization aligned closely with NBRI's focus.
During the fruitful discussion, both NBRI and Ora Et Labora Vocational High School identified shared concerns and explored potential collaborations in the realms of education and skill development. Prof. Evvy emphasized the vital role of vocational high schools in strengthening Indonesia's clean energy industry by producing highly skilled and qualified human resources. This collaboration seeks to enhance the alignment of vocational education with the evolving demands of the clean technology sector.
The significance of vocational education cannot be overstated, particularly in the current landscape where clean energy and sustainability dominate global conversation. Vocational high schools play a crucial role in preparing students with the practical skills and knowledge needed to thrive in this evolving job market. The increasing focus on clean technology presents a wealth of opportunities for skilled professionals, and vocational education serves as a pathway for students to access these promising career paths.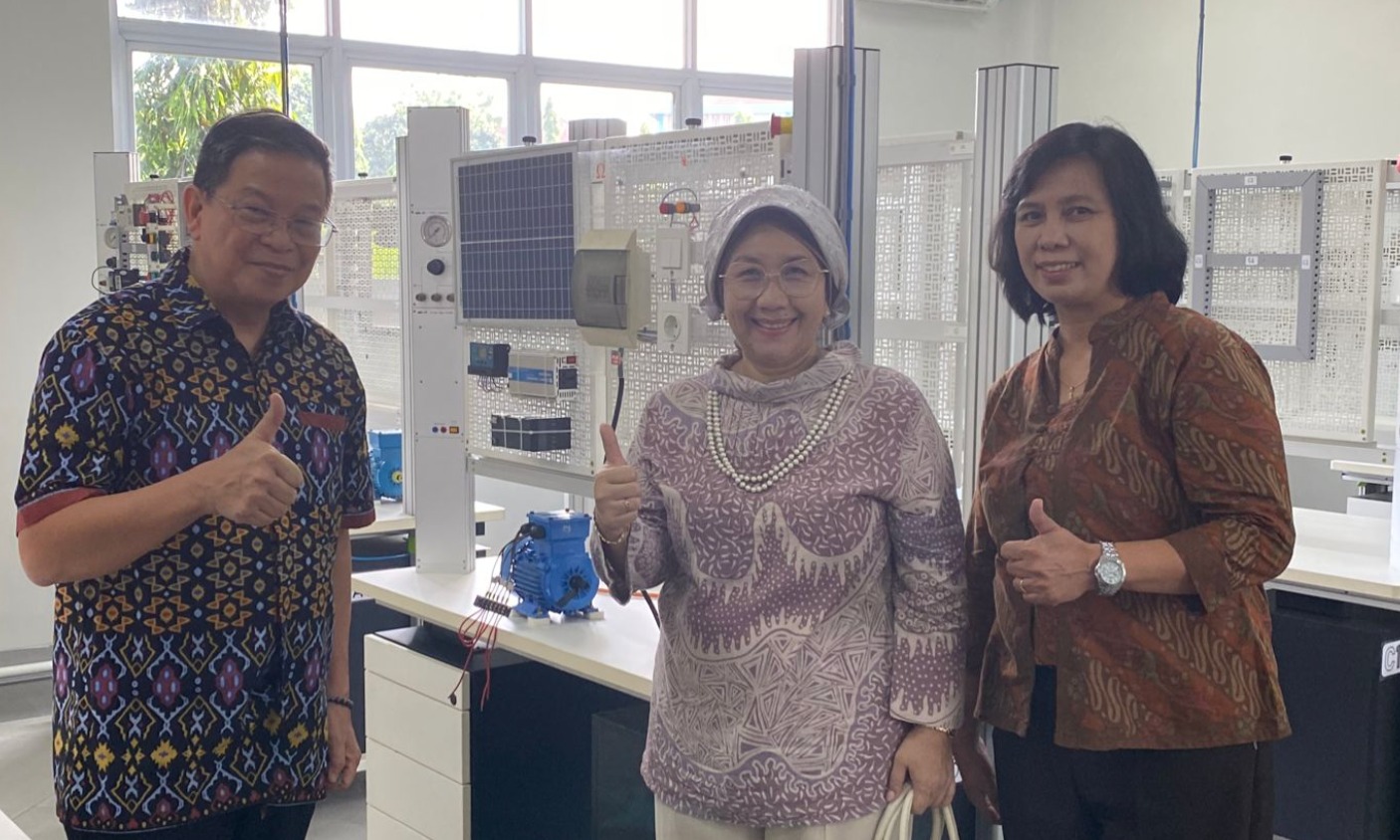 In recent years, the clean technology sector has experienced remarkable growth, driven by the urgent need to combat climate change and transition to sustainable energy sources. As the industry continues to expand, the demand for skilled workers with expertise in clean technology will rise. Vocational high schools, through their specialized programs and practical training, are uniquely positioned to bridge the gap between education and industry, providing students with the tools to succeed the job market demand.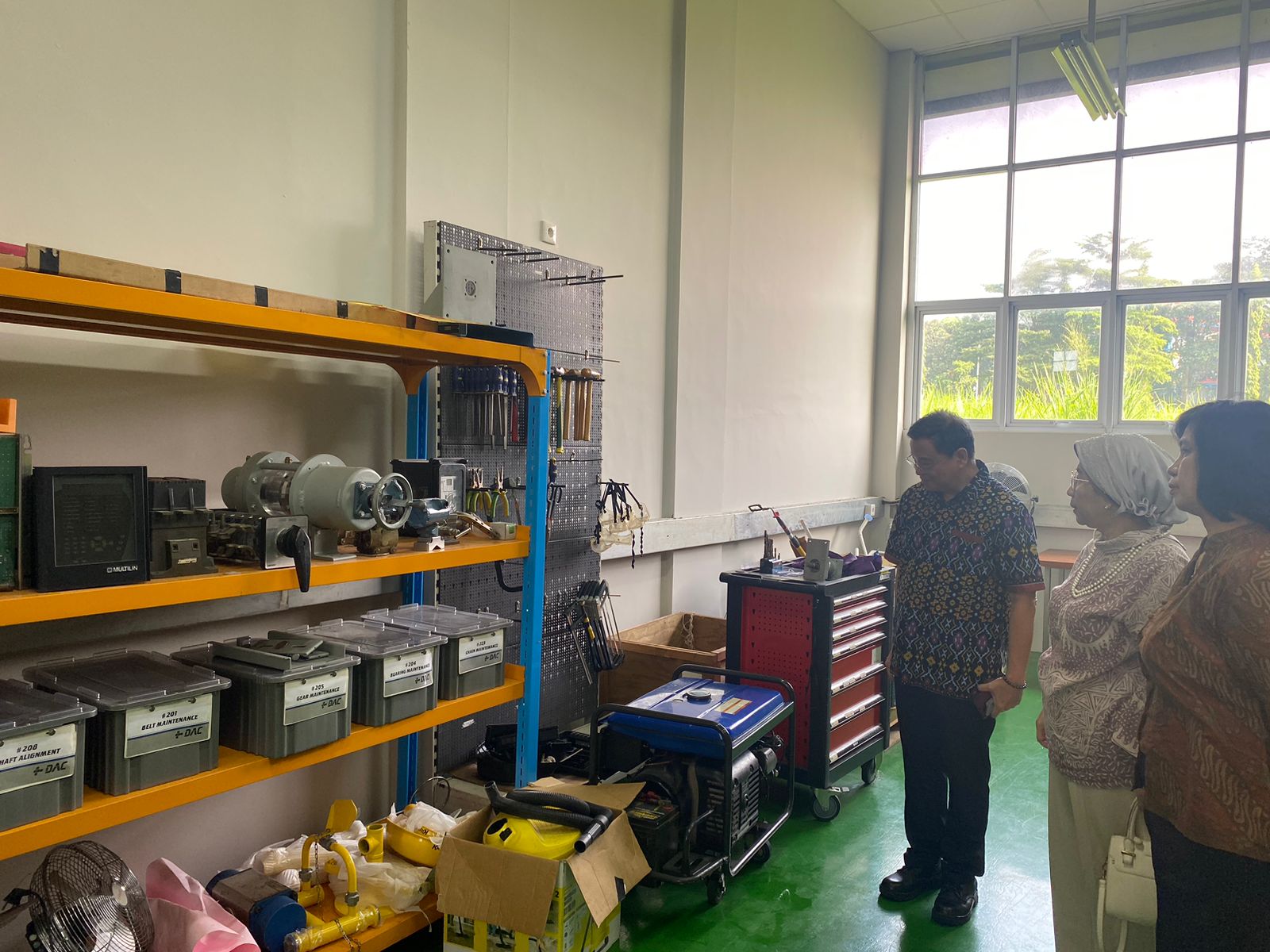 However, despite the increasing demand for skilled professionals in the clean technology industry, there exists a noticeable gap between the skills imparted by vocational education institutions and the specific requirements of the industry. Bridging the gap is paramount importance to ensure that graduates are equipped with the precise skills and knowledge that employers seek. Collaborations, such as the one between NBRI and Ora Et Labora Vocational High School, play a crucial role in narrowing this gap by facilitating dialogue, knowledge exchange, and curriculum development.
The partnership between NBRI and Ora Et Labora Vocational High School underscores the importance of aligning educational institutions with industry demands, fostering practical skills development, and preparing students for careers in the clean technology sector. By working together, they aim to equip students with the knowledge, expertise, and hands-on experience necessary to thrive in the growing field of clean energy (MWSM).