NBRI Contributes Expertise to Discussion on Indonesia's Energy Storage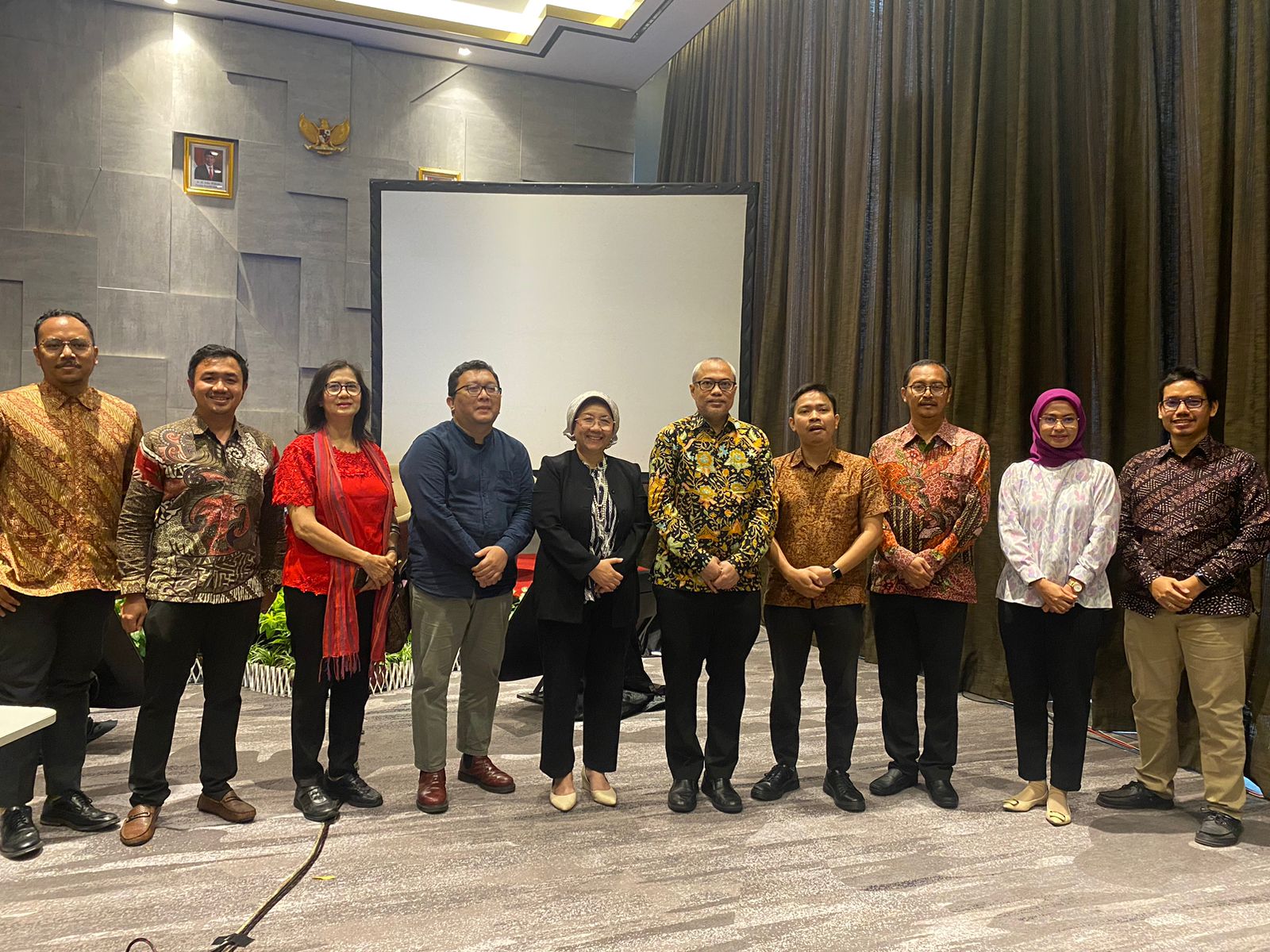 Jakarta, 27 June 2023 – The Akmani Hotel in Jakarta recently hosted an important discussion on "Energy Storage and Grid Interconnection" as part of Indonesia's energy transition agenda. Conducted by the Ministry of National Development Planning Republic of Indonesia (Bappenas), in collaboration with GIZ and IESR through the Clean, Affordable and Secure Energy for Southeast Asia (CASE) program, the forum brought together experts from various fields to share their perspective on the emerging technologies and their implications for existing regulations. Stakeholders from the energy sector and civil society were also present, creating a dynamic dialogue on the way forward for Indonesia's energy system.
The forum aimed to achieve two primary outcomes: first, to gain a comprehensive understanding of various energy storage and grid interconnection technologies and their potential to support Indonesia's energy transition agenda, and second, to discuss the necessary steps for Indonesia to adapt its current system to create a future-proof energy infrastructure that aligns with clean energy goals.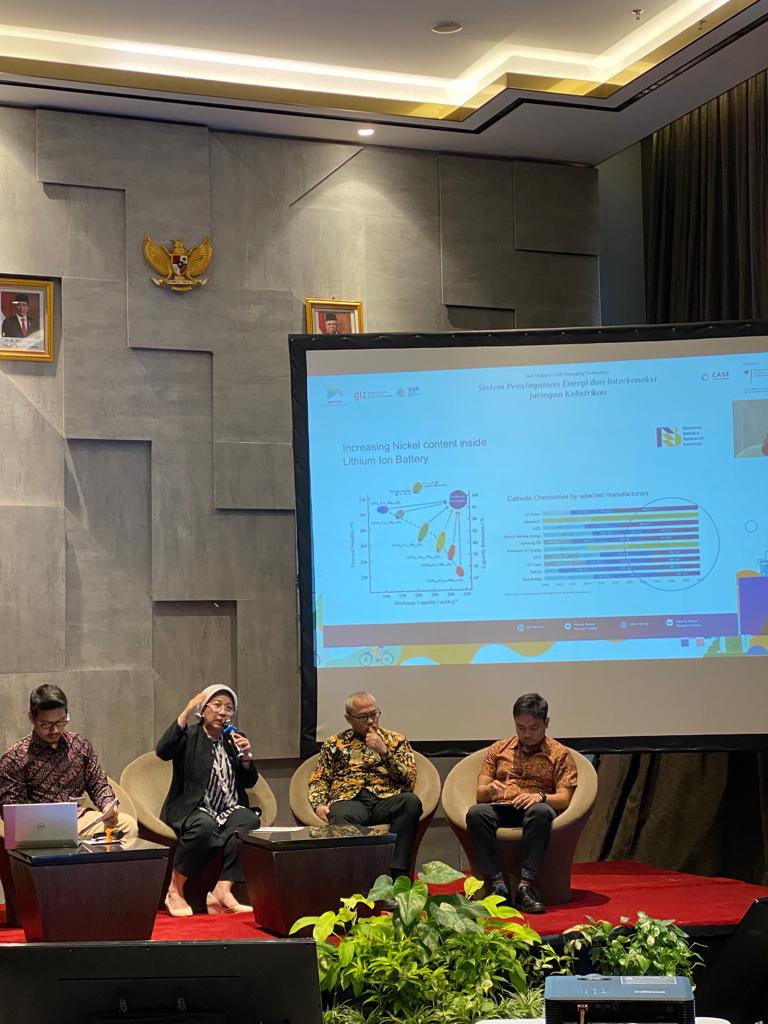 Among the distinguished speakers, Prof. Evvy Kartini, the founder and executive director of the NBRI, provided valuable insights on energy storage system policy. Prof. Kartini's presentation, titled "Energy Storage System Policy: Steps and Opportunities for Economic Progress," shed light on the importance of policy coherence and innovation in driving the deployment and integration of energy storage technologies. She emphasized the need for collaboration among key stakeholders to create an enabling policy environment that encourages investment and supports the economic growth of the clean energy sector.
The discussion highlighted the significance of collaboration, innovation, and policy coherence in shaping Indonesia's energy transition. By bringing together experts from various fields and engaging with all relevant stakeholders, the forum fostered a holistic and inclusive approach to address the challenges and opportunities associated with energy storage and gird interconnections. It underscored the importance of aligning policies, regulations, and market mechanisms to accelerate the adoption of clean energy technologies, enhance grid flexibility, and create a sustainable energy ecosystem.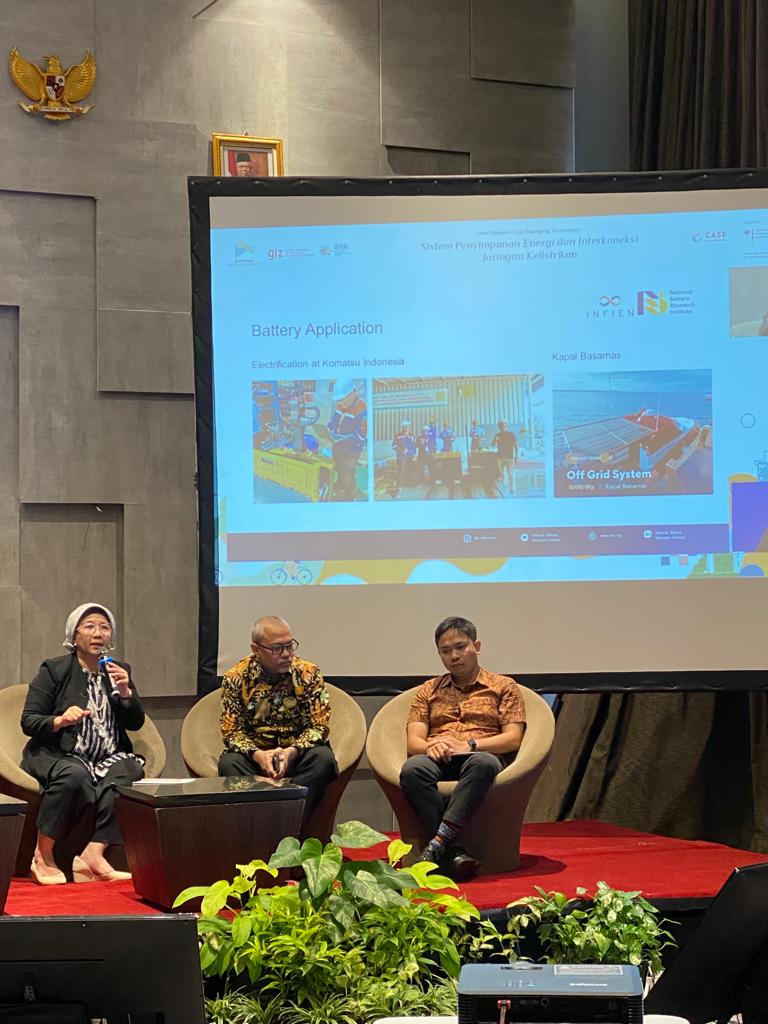 Enriching the dialogue with diverse perspectives, the discussion served as a platform for knowledge exchange, learning from best practices, and exploring innovation solutions. The insights shared by Prof. Evvy Kartini and other esteemed speakers provided a roadmap of policymakers, industry leaders, and civil society to navigate the complexities of energy storage and grid interconnection, ensuring a smooth and successful energy transition in Indonesia.
As the nation strives towards its energy transition goals, it is imperative to embrace collaboration, foster innovation, and establish policy coherence. By doing so, Indonesia can unlock the full potential of energy storage and gird interconnection technologies, paving the way for sustainable and clean energy future (MWSM).