Fostering Industrial Collaboration for Accelerating Indonesia's 2W-EV Market Growth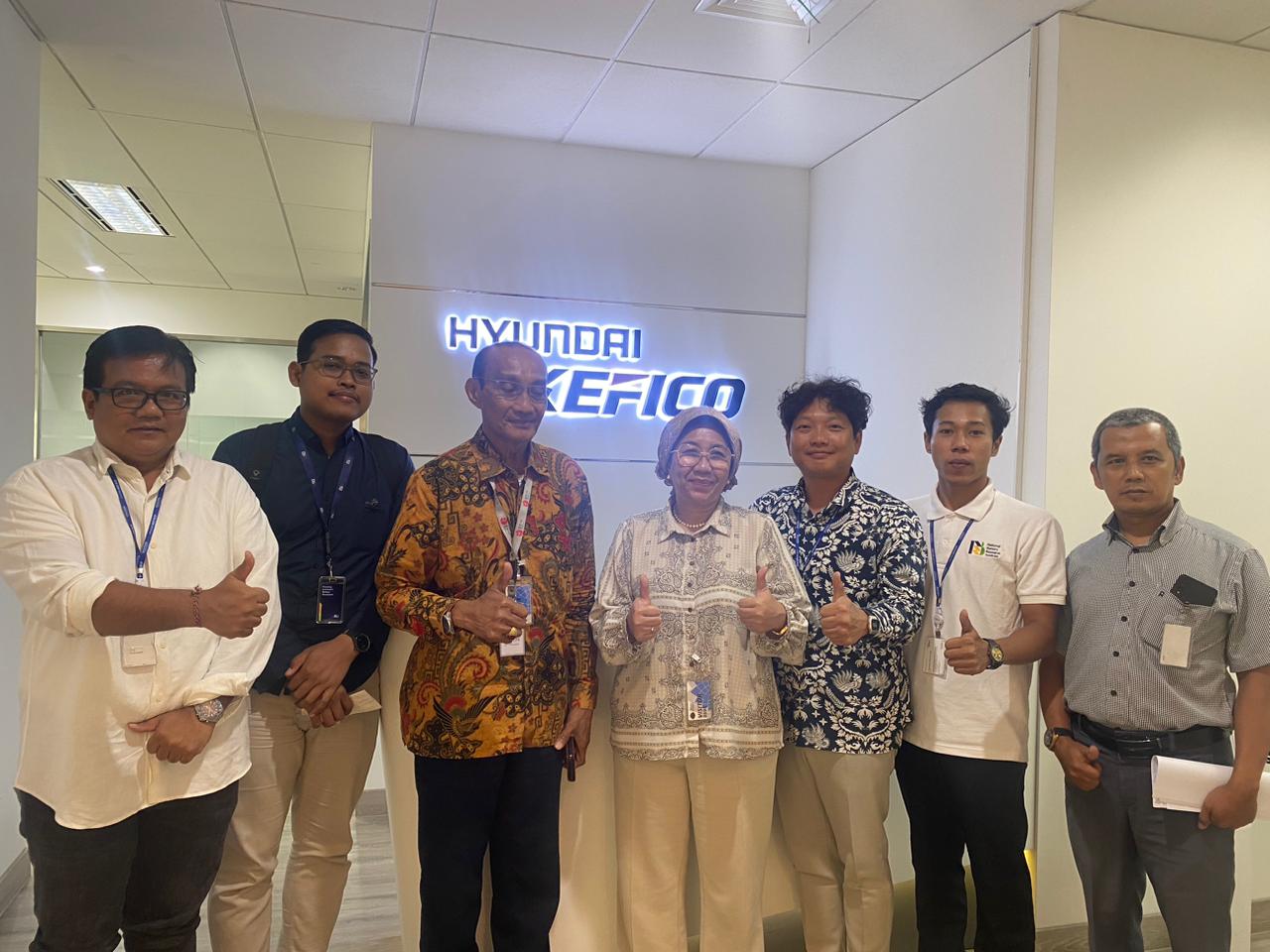 Jakarta, 06 June 2023 – In a significant step towards advancing Indonesia's 2W-EV market, the National Battery Research Institute (NBRI) engaged in industrial discussion with Hyundai Kefico, a leading 2W-EV industry player from South Korea, held at Hyundai Kefico's Indonesia Head Office in Menara Sentraya, Jakarta (06/06). The meeting served as a platform for knowledge exchange and collaboration between the two entities. NBRI focused on battery standardization and other battery-related insights, while Hyundai Kefico shared expertise on 2W-EV technology, market strategy, and Korean battery standardization, with the aim of expediting the growth of the EV market in Indonesia.
The industrial discussion between NBRI and Hyundai Kefico showcased the significance of battery standardization in shaping the market and driving its growth. By establishing standardized practices, regulations, and safety guidelines for battery technologies, market stakeholders can ensure product quality, reliability, and compatibility. These efforts lay the foundation for a robust and trustworthy EV ecosystem, instilling consumer confidence and driving the wider adoption of 2W-EVs in Indonesia.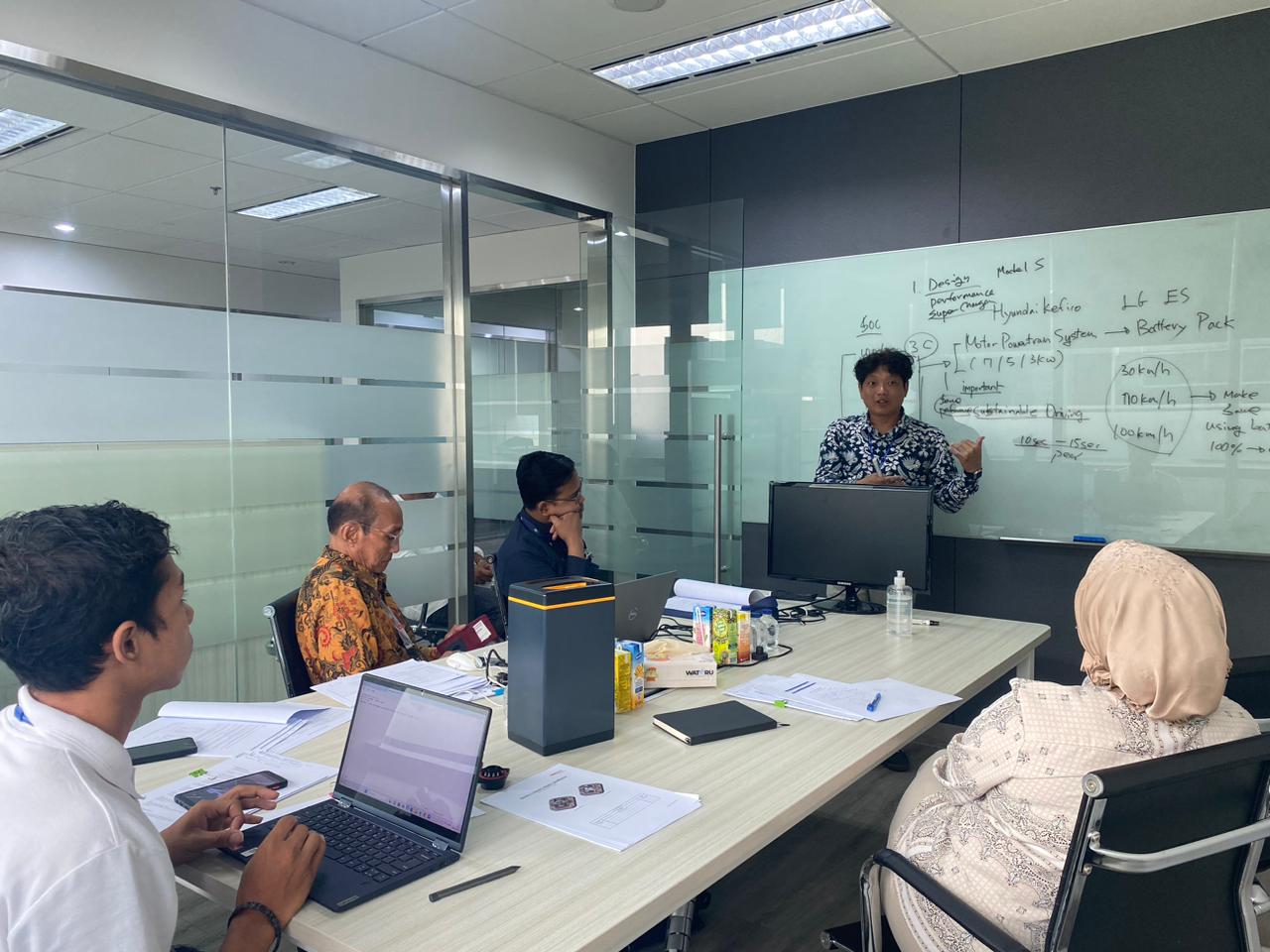 Hyundai Kefico's expertise in 2W-EV technology aand market strategy brought valuable insights to the table. Their knowledge of the Korean battery standardization landscape provided a benchmark that could potentially be adopted in Indonesia, facilitating streamlined processes and accelerated market growth. The discussion served as a catalyst for brainstorming future collaboration between NBRI and Hyundai Kefico. Possibilities include joint research and development projects, knowledge sharing on battery technologies, and collaborations on battery standardization initiatives that align with Indonesia's market needs and industry requirements.
Both NBRI and Hyundai Kefico recognize the importance of collaborative efforts to drive the growth of Indonesia's 2W-EV market. By combining their respective expertise, they aim to develop innovative solutions, advance battery standardization practices. Also, propel the adoption of environmentally friendly transportation.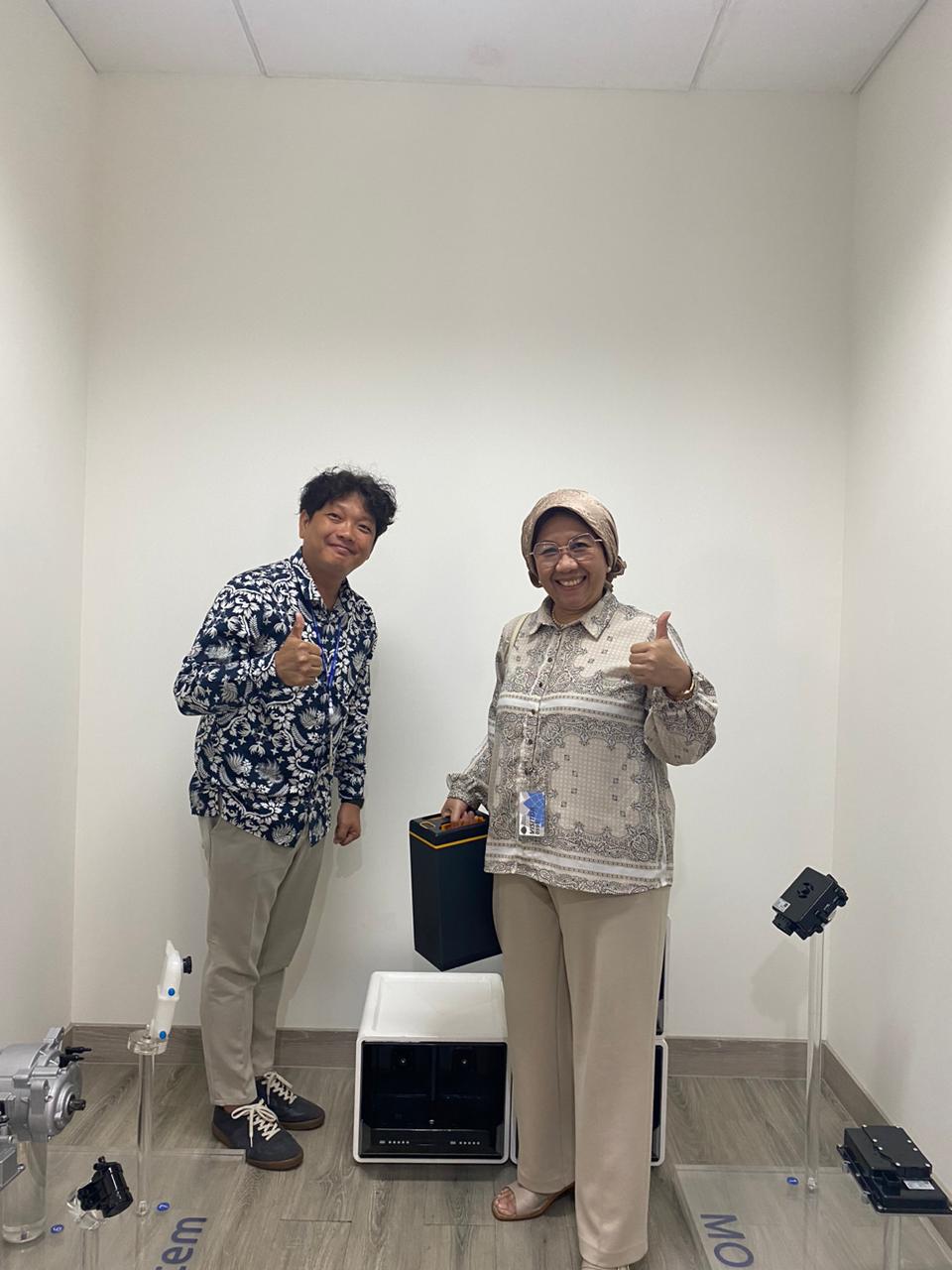 The envisioned collaborations between NBRI and Hyundai Kefico will facilitate the transfer of knowledge, technology, and best practices, ultimately contributing to a sustainable and thriving EV ecosystem in Indonesia. The industrial discussion between NBRI and Hyundai Kefico marks an important milestone in accelerating the growth of Indonesia's 2W-EV market. With a shared commitment to advancing battery standardization, technology innovation, and market expansion, the collaborative efforts of these industry leaders hold immense potential for shaping the future of sustainable transportation in Indonesia (MWSM).