Learning from Tesla
On Tuesday, March 02, 2021, NBRI had the opportunity to receive a visit from 2 young men from Indonesia who had worked for approximately 10 years at one of the largest electric vehicle companies, Tesla. Mr. Junaedi and Mr. Niko conveyed that his aim was to discuss the prospect of batteries in Indonesia. They are concerned with the development of batteries in Indonesia, where the world will now be transforming into electric vehicles.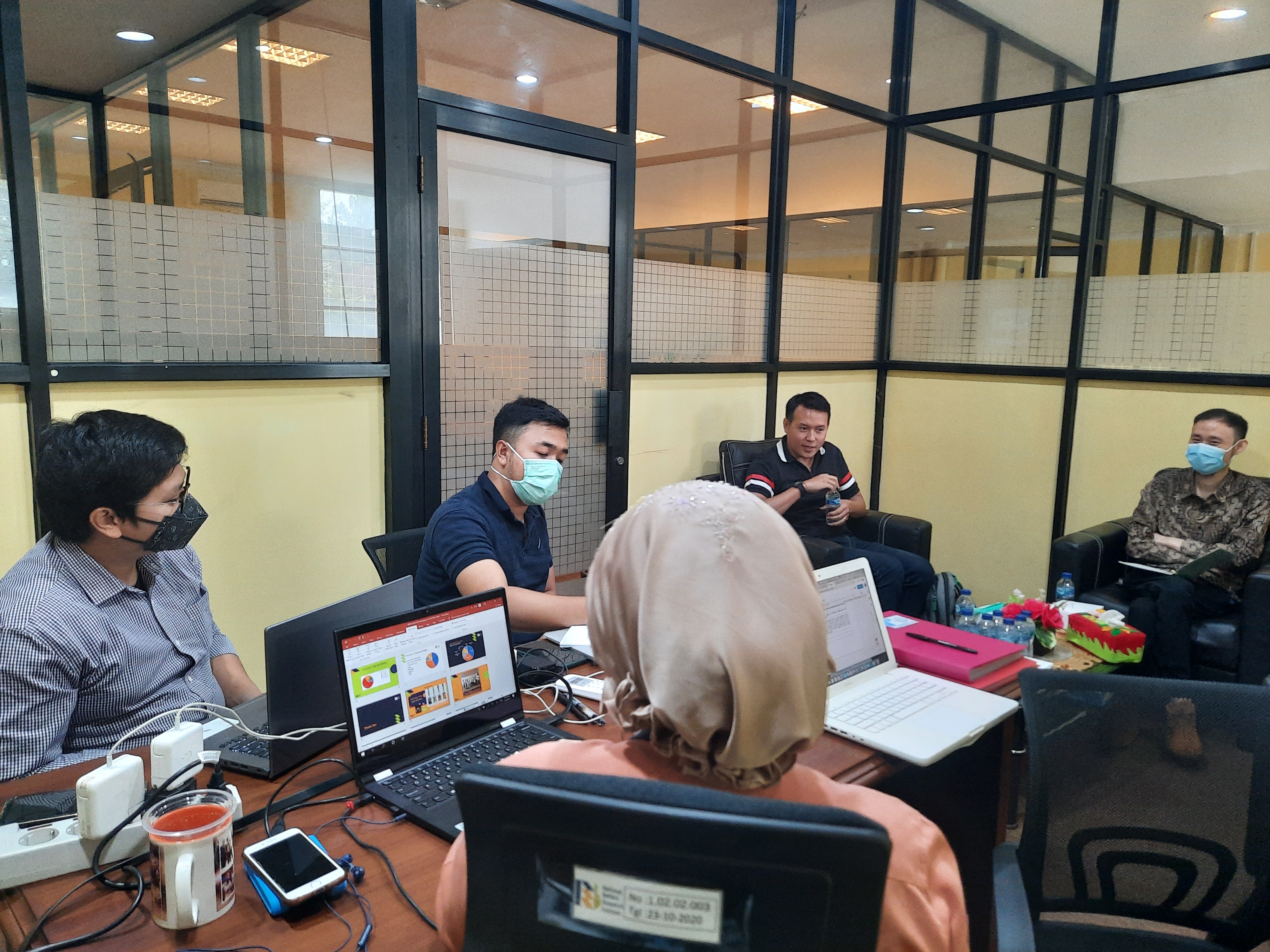 This visit was welcomed by the founder of NBRI, Prof. Dr. rer nat Evvy Kartini who provided opinions and input related to the discussion that was conducted. In addition, Mr. Firmansyah also conveyed his response regarding the business prospects of batteries for electric vehicles in Indonesia. Mr. Junaedi and Mr. Niko expressed their concern regarding the lack of ability for Indonesia, which is the world's largest nickel producer, to become a core player in the world's battery.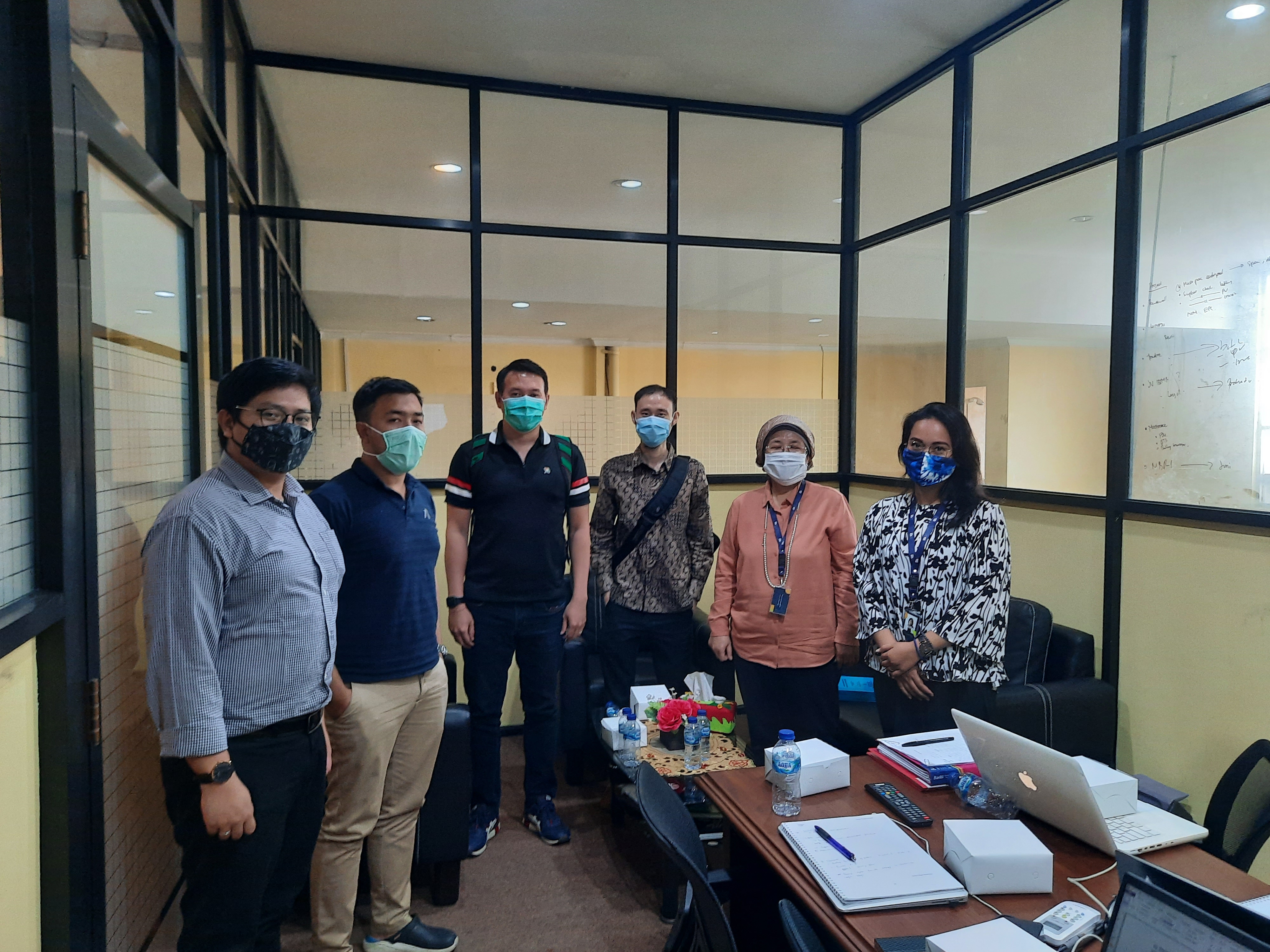 The discussion, which lasted for about 2 hours, reached a conclusion, namely that there is a need for a platform that can accommodate all battery players from upstream to downstream to make Indonesia an energy independent country which is the goal of NBRI. For this reason, NBRI together with Mr. Junaedi and Mr. Niko will conduct further discussions on renewable energy, especially electric vehicles in Indonesia.