Focus Group Discussion with Skill Development Centre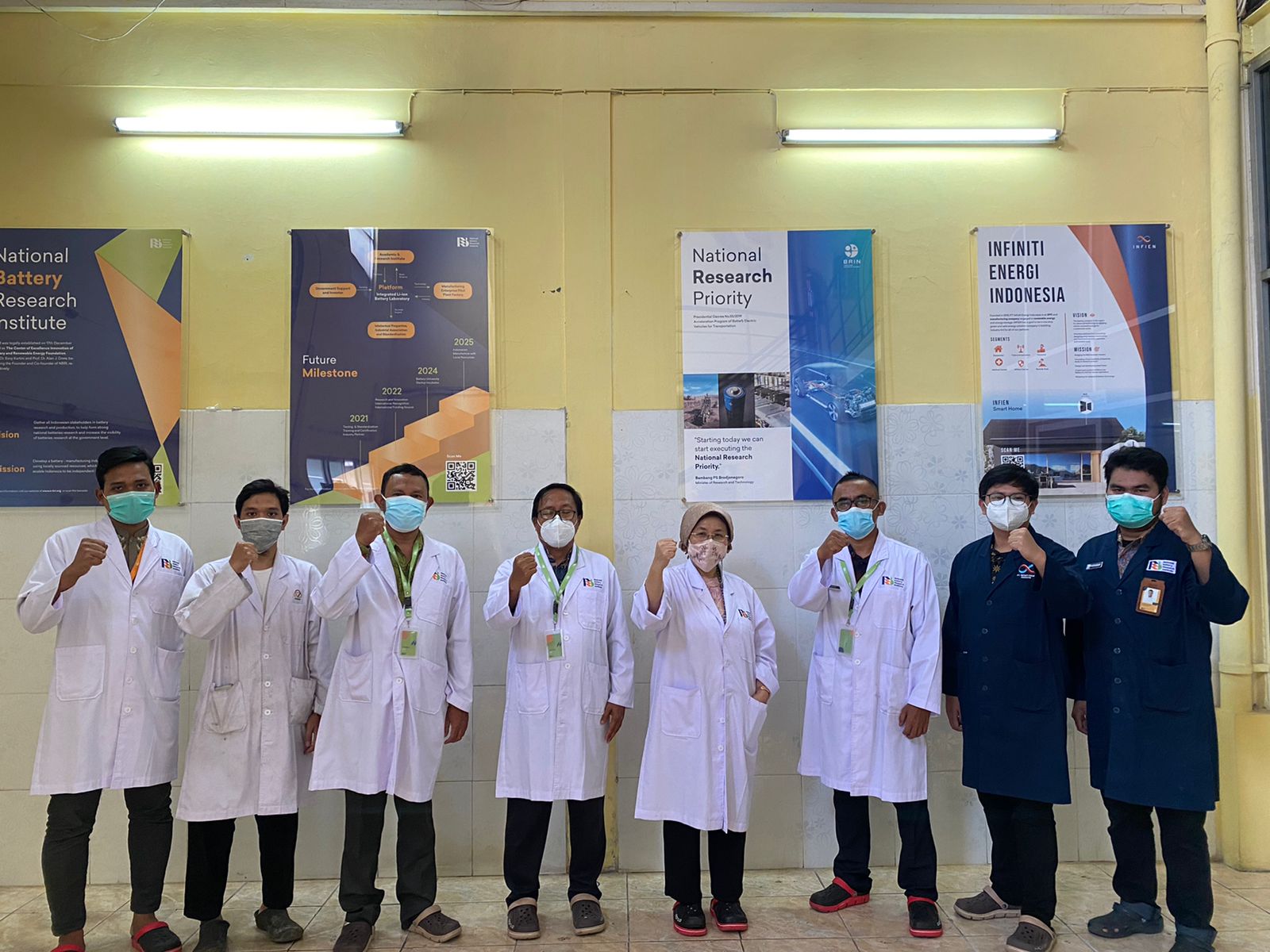 The importance of providing knowledge about Batteries, Renewable Energy, and Electric Vehicles is a major task for the National Battery Research Institute. On Friday 04/03/2022 NBRI received a visit from the Skill Development Center Banten to further discuss the training required by vocational training in Banten.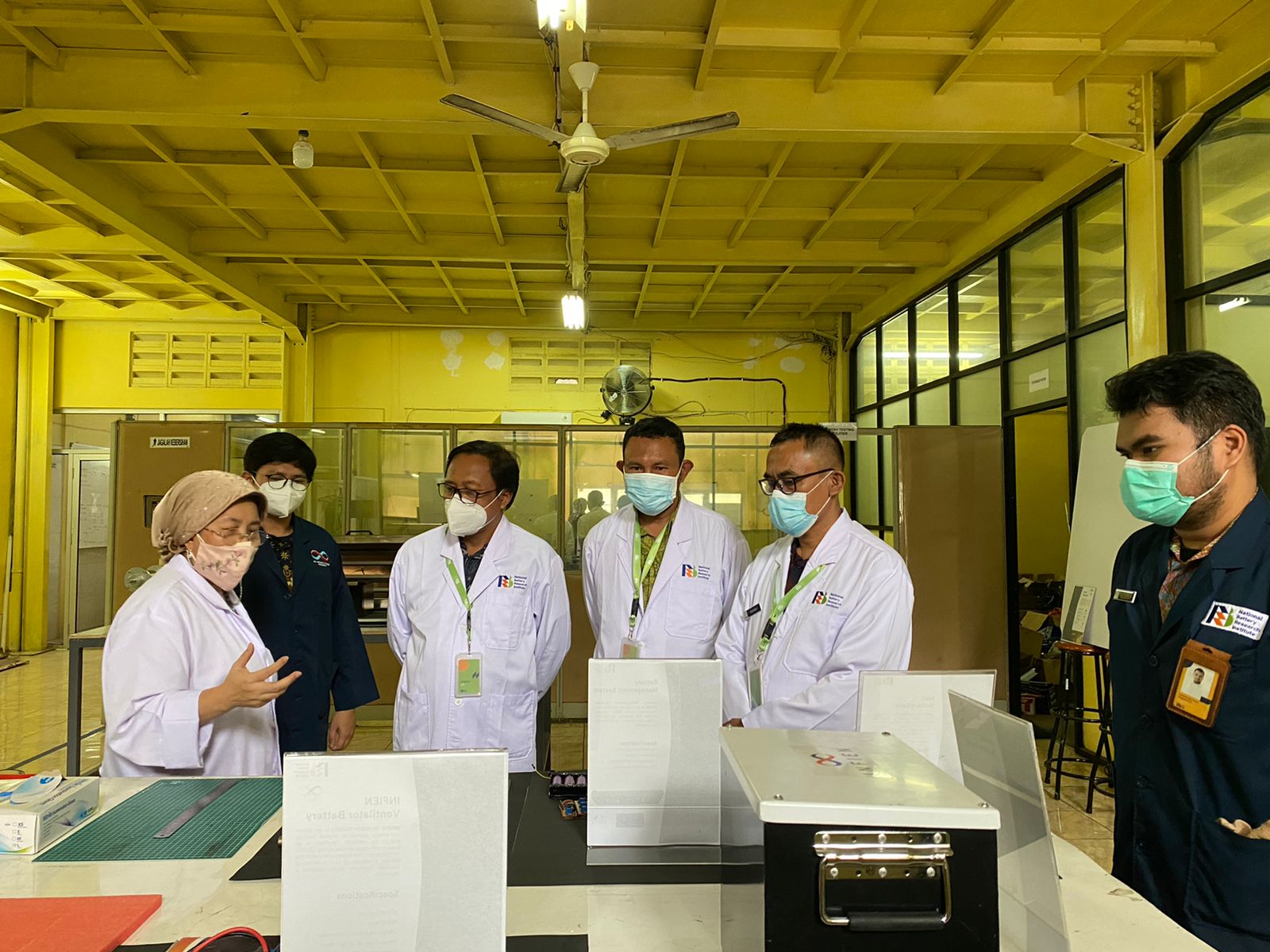 The aim of NBRI is to collaborate with the Banten Skill Development Center to prepare Vocational students to be able to become workers who are ready for the battery and electric vehicle industry.