Encouraging Nickel Miners to Contribute on Developing National Battery Ecosystem
South Tangerang, August 25, 2022 – Indonesia has the world's largest nickel ore reserves with a total of 21 million tons. The abundance of nickel minerals in nature is believed to be a game-changer for Indonesia's future. This was conveyed by Prof. Dr. rer. nat. Evvy Kartini as a speaker at the Nickel Summit event held by Indonesia Miners on 24-25 August 2022 at The Westin Hotel, Jakarta.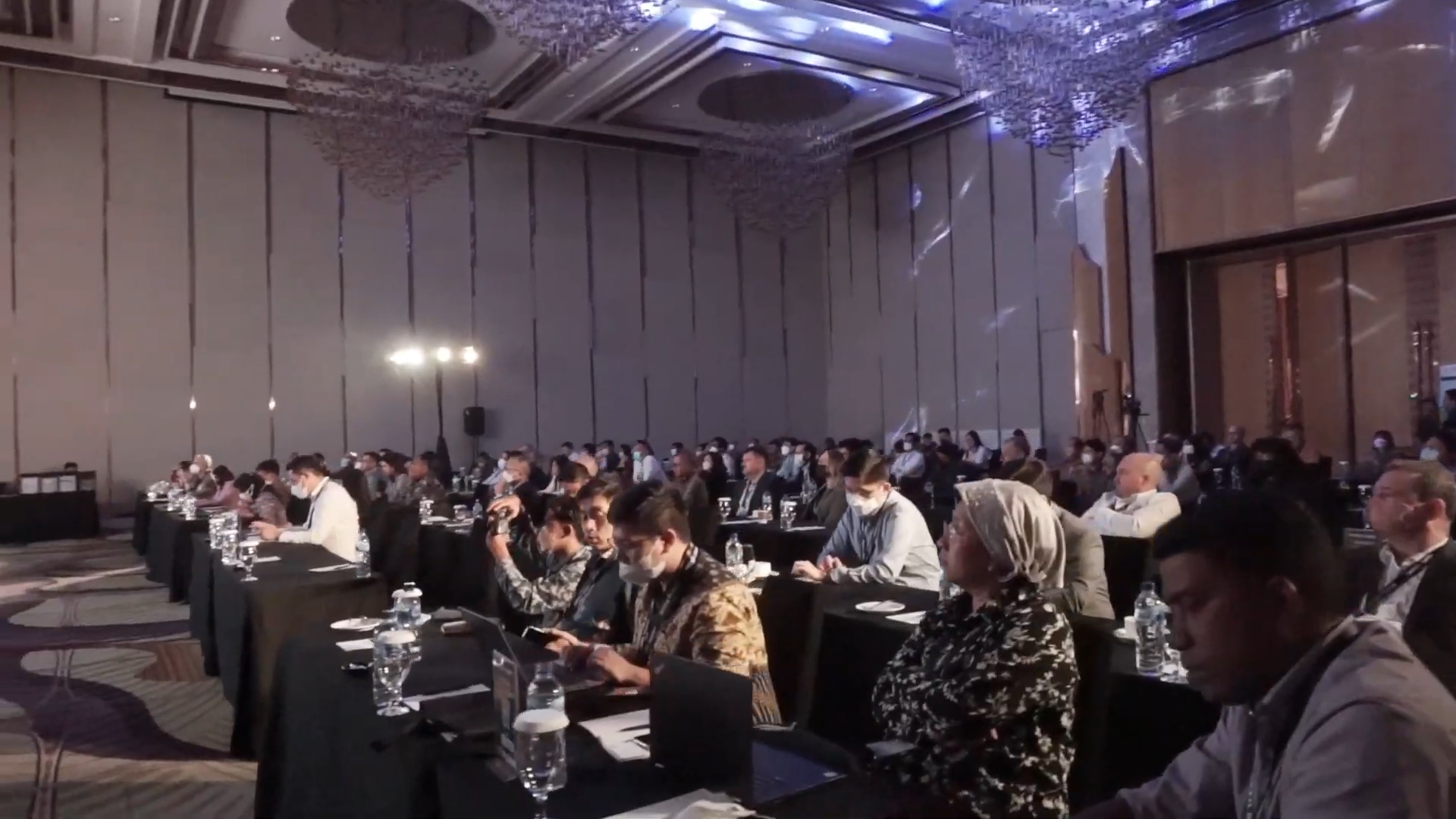 The challenge faced in advancing the nickel industry is to be able to utilize nickel ore in high economic value products such as batteries. "The processing of nickel ore into battery products can provide up to 100 times greater added value," said Prof. Dr. rer. nat. Evvy Kartini as the founder of NBRI.
This activity was attended by various stakeholders, ranging from government circles, practitioners, business actors, investors, and academicians. Prof. Dr. rer. nat. Evvy Kartini is one of the speakers among others such as Luhut Binsar Panjaitan (Coordinating Ministers of Maritime Affairs and Investment), Nanan Soekarna (Chairman of Indonesian Nickel Miners), Justin Werner (Nickel Industries Ltd), etc.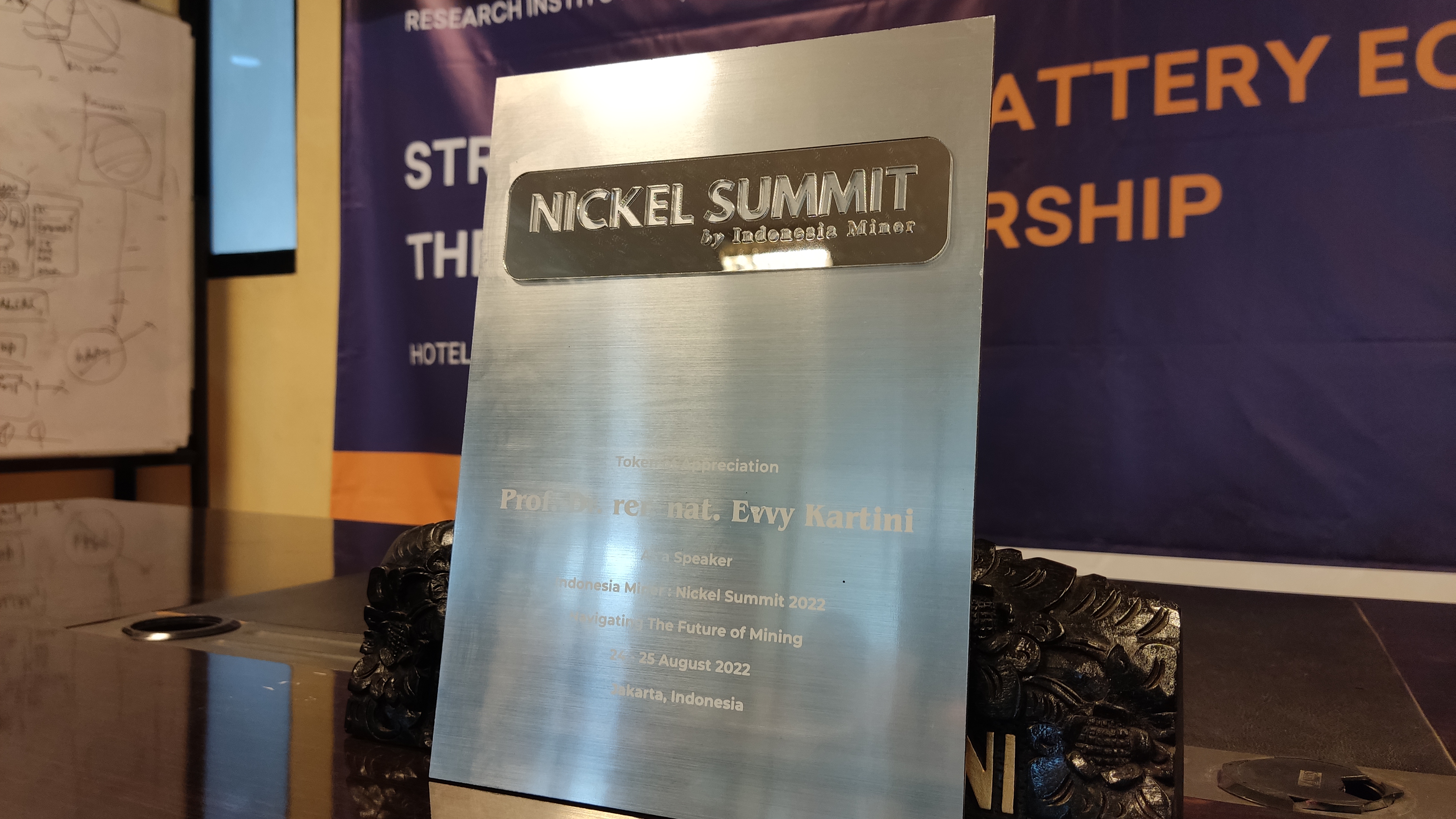 Through this Nickel Summit, it is hoped that it will become a bridge for many parties to work together to advance the new renewable energy sector and raise the dignity of the nation in the eyes of the world. (HQ)