Discussion with MIND-ID
As a manifestation of the seriousness of the NBRI and a follow-up to the Focus Group Discussion that had been carried out previously with state owned enterprises, NBRI made a visit to one of the state owned businesses, namely MIND-ID on 18 March 2021. Mining Industry Indonesia (MIND ID) is the Indonesian Mining Industry Holding which consists of PT ANTAM Tbk, PT Bukit Asam Tbk, PT Freeport Indonesia, PT Inalum (Persero), and PT Timah Tbk. MIND-ID aims to find new ways and innovations to acquire, study and manage the potential wealth of Indonesian mineral and coal resources and the processing industry, to market various mineral products to be a source of goodness for common progress. NBRI feels this is very much in line with the main vision of NBRI which wants to utilize Indonesia's local natural resources to create an energy and economically independent Indonesia.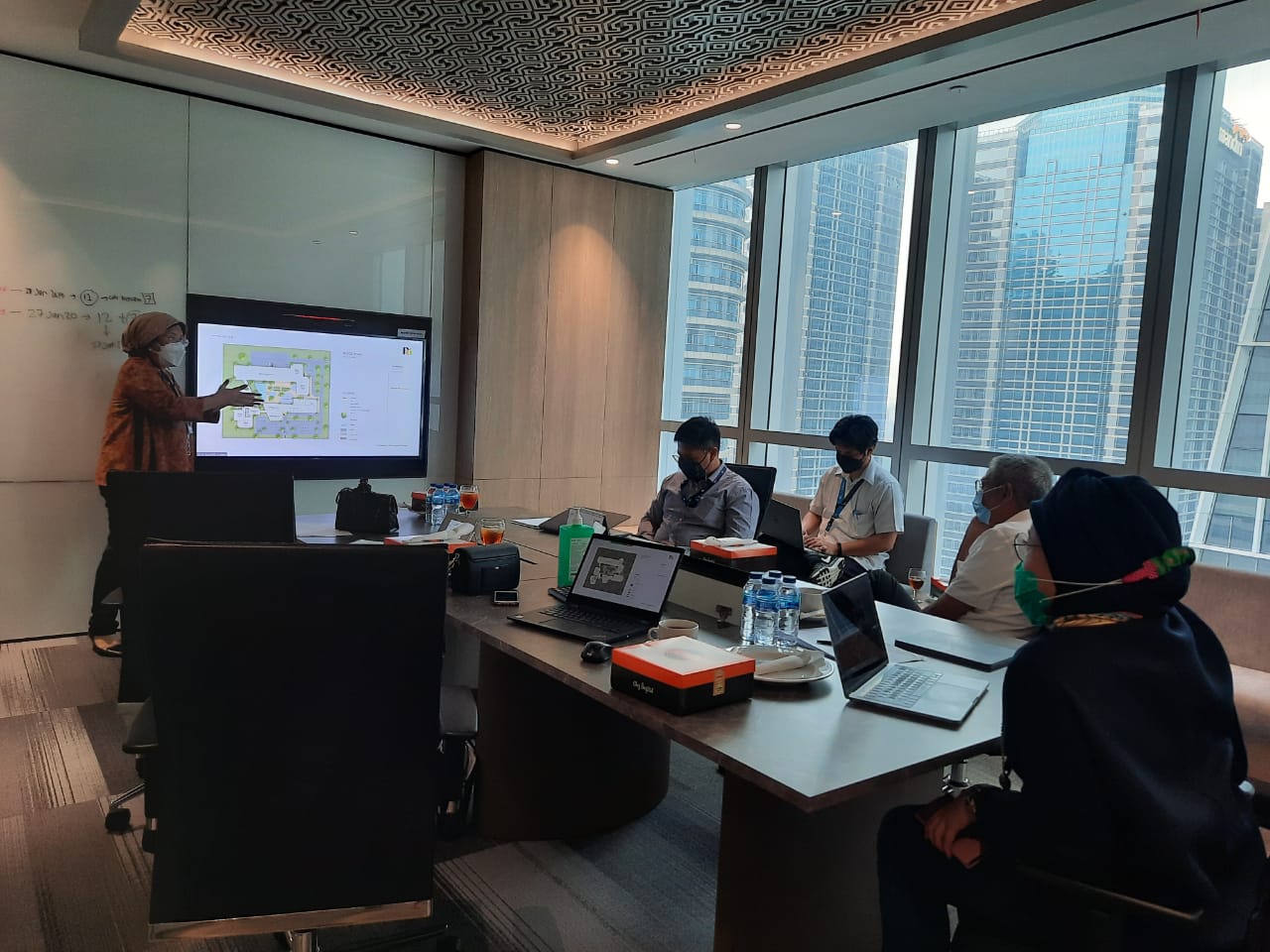 The discussion began with an explanation from the founder of NBRI, Prof. Dr. Evvy Kartini who explained about NBRI and continued with a discussion with Mr. Agus Tjahajana and Mrs. Ratih Amri who represented MIND-ID. This discussion then produced a common thread in the form of continuity between what MIND-ID was doing and NBRI. The discussion ended with the possibility of holding an MoU and further discussions between the two parties.