2023 IESS Promotes Global Collaboration to Address Industrial Challenges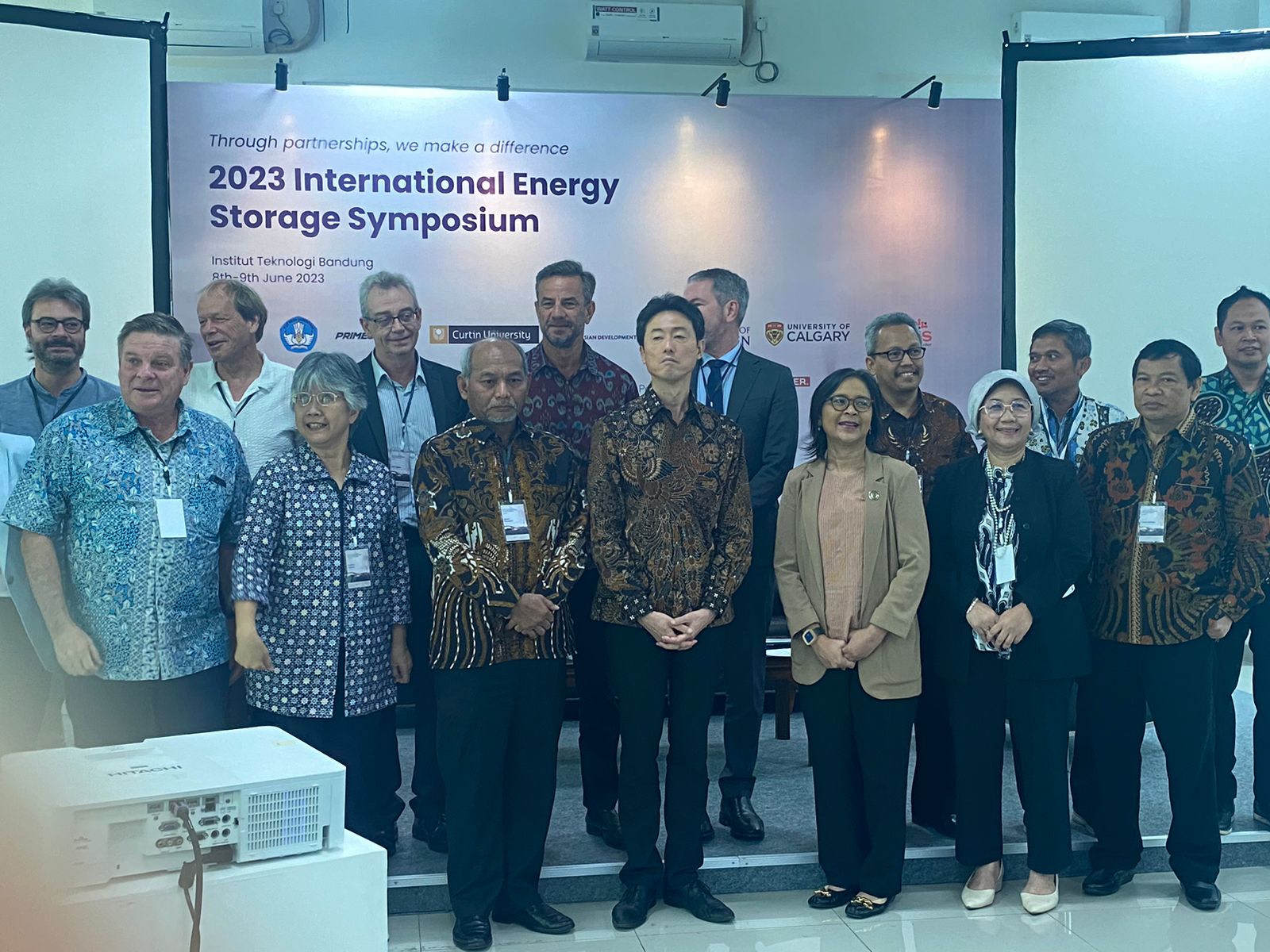 Bandung, 08 June 2023 – Institute Technology of Bandung (ITB) and Curtin University, in collaboration with the Asian Development Bank (ADB) and the Ministry of Education, Culture, Research, and Technology of the Republic of Indonesia, hosted the 2023 International Energy Storage Symposium on June 8 and 9.
The symposium aimed to foster collaboration among stakeholders from Australia, the United Kingdom, Canada, and Indonesia to address industrial challenges through research opportunities. With a focus on leveraging resources, expertise, and knowledge, the event sought to establish meaningful partnerships in energy storage, contributing to a sustainable future for people and planet.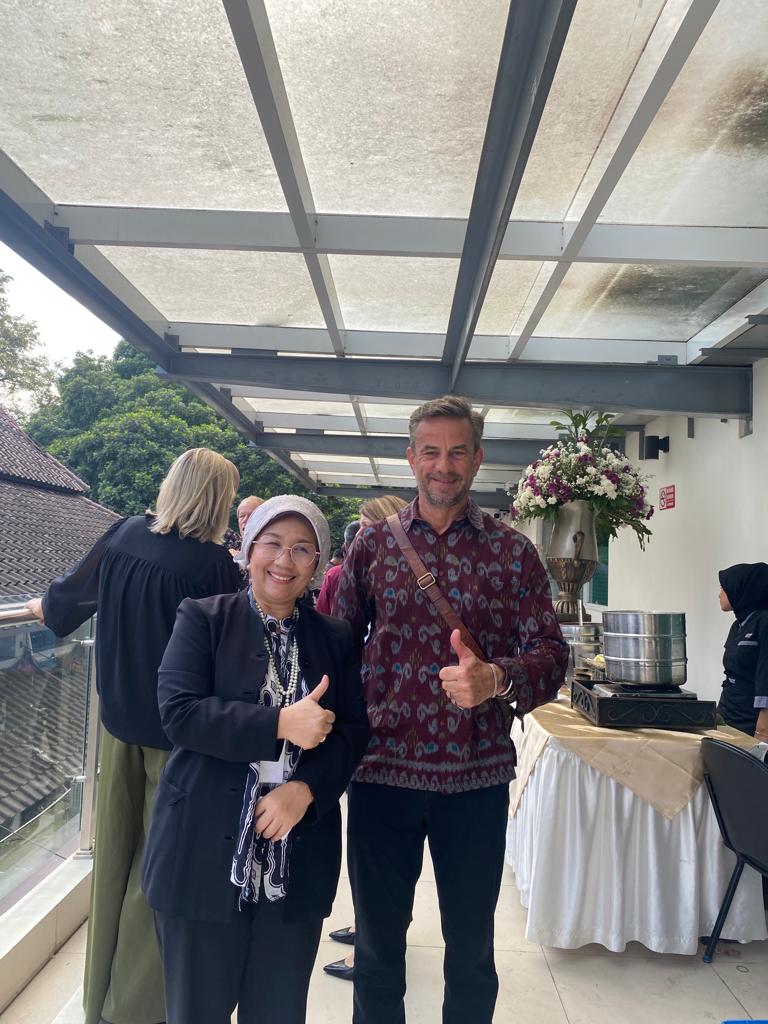 The 2023 International Energy Storage Symposium served as a platform for stakeholders from academia, industry, and government to come together and accelerate collaborative endeavors in the field of energy storage. By leveraging the collective expertise and knowledge of participants from various countries, the symposium aimed to foster collaborations that make a significant difference in the global energy storage landscape. Through meaningful partnerships, stakeholders could collaborate on research and development projects, share best practices, and drive innovation in energy storage technologies.
Distinguished speaker Prof. Evvy Kartini, Executive Director and Founder of the National Battery Research Institute (NBRI), highlighted the importance of collaboration between academia and industry in solving industrial problems. Prof. Evvy emphasized the need to leverage technology discoveries, particularly in the area of battery energy storage, to enhance net-zero emission targets. By working closely with industry partners, researchers can address real-world challenges, develop practical solutions, and drive the adoption of sustainable energy storage systems.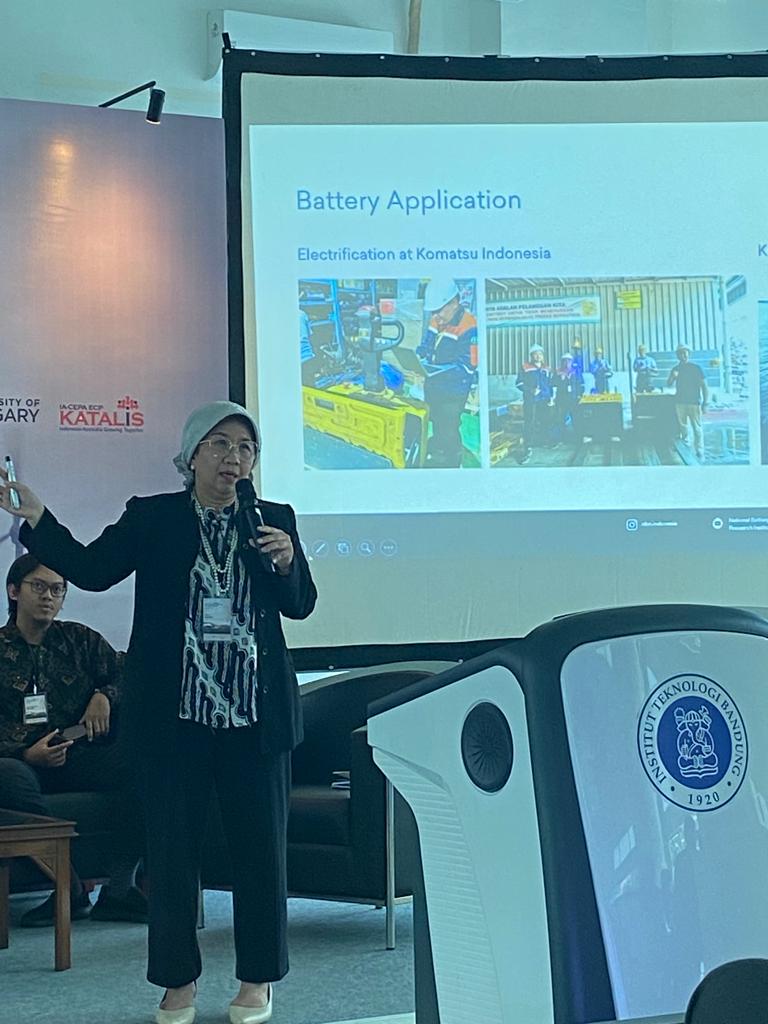 The symposium's key message centered around the importance of collaborative efforts in driving innovation and solving industrial problems. By establishing networks of stakeholders across borders, countries can share their expertise, resources, and knowledge to accelerate the development and deployment of energy storage technologies. Such collaborations are crucial for achieving global sustainability goals and transitioning to a clean energy future.
The 2023 International Energy Storage Symposium provided a vital platform for fostering collaboration and knowledge exchange among stakeholders from different countries. By harnessing the collective power of global partnerships, participants aim to address industrial challenges, advance energy storage technologies, and contribute to a more sustainable and resilient energy landscape (MWSM).